Entertainment
Tanzania: Zuchu is slammed with a Sh26 million problem.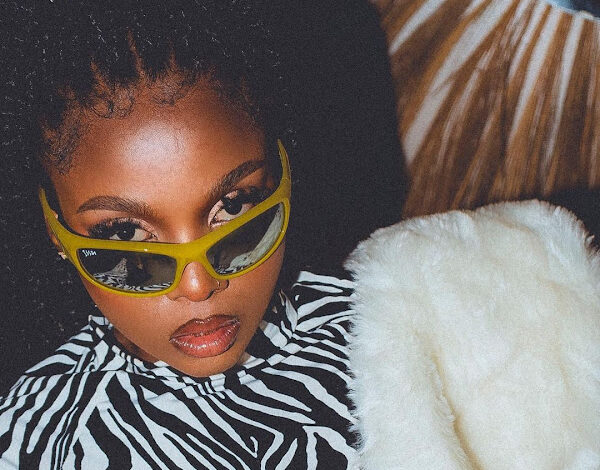 Enock Jonas, the composer of the hit song 'Wema Wa Mungu/Zunguka,' has filed a complaint with Tanzanian authorities alleging that WCB artist Zuchu sampled his tune in her latest track 'Kwi kwi.'
The gospel singer claims that the tune and a portion of the lyrics were taken without his permission. Jonas is claiming a whopping 500 million Tanzanian shillings, or Ksh 25.9 million.
WCB manager Babu Tale told Simulizi Na Sauti that Jonas would not even receive five million Tanzanian shillings.
"No, there isn't anywhere she sampled, the word 'Zunguka' is a well known word. If the music copyright will say that the word 'Zunguka' is that man's word, then he'll get what he deserves. But if otherwise, then he won't get any right to it."
Adding, "It will end legally."
A representative from one of Tanzania's music federations asked the two artists to resolve the case within the next seven days or face going to court.
"I reached out to the WCB lawyer and said he didn't see any infringement in the song. I asked him to listen to the beat and the lyrics. Both of them have the right and I think they need to sit down as artiste in the next seven days otherwise they have to go to court and one of them will win."
So, is it reasonable to demand 500 million Tanzanian shillings?
"It is okay. Because he's the one who knows the damages. Jonas is saying that his fans have crushed the CDs and binned flash discs that contain his songs because he's allowed his gospel song to be taken to secular. He says that has jeopardized his career because people are going against him."
Zuchu's Kwi Kwi is a YouTube dancing video that has over five million views.
For more information always visit dailygam.com