Business
Today's Dollar (USD) to Naira (NGN) Black Market Exchange Rate – 10th October 2022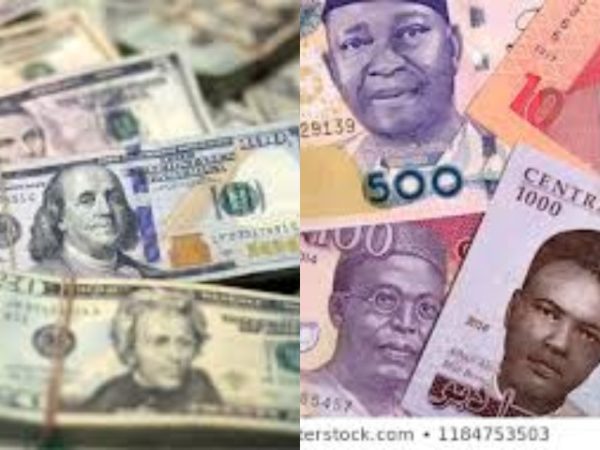 See the current Dollar to Naira exchange rate. You either convert your USD to Naira at these rates or at the most recent black market or parallel market rate.
How much is a dollar to a naira and what is the official exchange rate today, October 10, 2022?
Please keep in mind that the Central Bank of Nigeria (CBN) does not recognize the parallel market (black market) and has advised individuals interested in Forex to first contact their local banks.
Dollar black market rates are typically higher than Central Bank of Nigeria rates (CBN). The CBN Exchange rate is the rate at which you can buy or sell dollars in exchange for Naira on the CBN's dollar-to-naira website, cbn.gov.ng.
Dollar to Naira Black Market Rate Today, 10th October 2022
Dollar to Naira (USD to NGN) Black Market Exchange Rate Today
Selling Rate 740
Buying Rate 730
For more information always visit dailygam.com