Entertainment
Even if you're hungry, make sure you have access to the internet – TG Omori informs Nigerians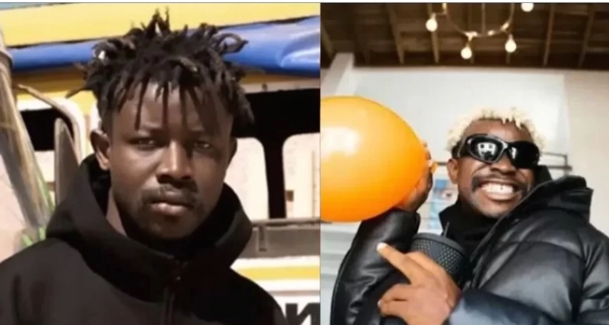 TG Omori, a popular Nigerian music video director, has advised his countrymen on what they should prioritize in order to enjoy living in the country.
He took to Twitter to urge people to make sure they always have data subscriptions, even if they don't have food to eat.
The director also advised Nigerians to use any method necessary to stay relevant, whether proud or humble, because what matters is the outcome.
He wrote; "For this Nigeria You fit never see food chop but just ensure you have data.

Be humble, be proud, shout, move in silence, move solo, move with crowd, Do what ever you wanna do just show results! They will tag it a formula."
For more information always visit dailygam.com