Politics
INEC will begin weekly media briefings ahead of elections in 2023.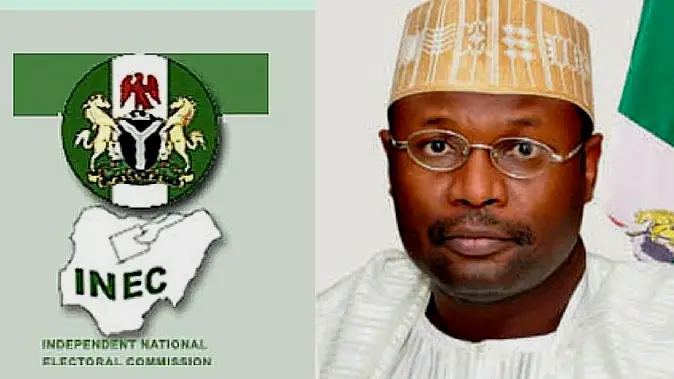 The Independent National Electoral Commission, INEC, has announced that it will begin holding weekly media briefings to update Nigerians on the status of preparations for the 2023 elections.
The general elections in 2023 are only about a hundred days away.
INEC Chairman Mahmood Yakubu stated in a statement signed personally on Wednesday that the commission will begin with biweekly briefings and progress to weekly and daily briefings.
Yakubu reaffirmed the commission's commitment to Nigerians seeking free, fair, credible, and verifiable elections supported by technology, which ensures transparent accreditation and real-time upload of polling unit results for citizens to view on election day.
He insisted that the Bimodal Voter Accreditation System (BVAS) and the INEC Result Viewing Portal (IReV) would not be scrapped for the 2023 general elections.
Yakubu urged political parties and leaders to conduct their campaigns peacefully, avoiding division, rancor, and violence.
The INEC chairman promised that the commission will continue to play its role diligently and conscientiously, urging all stakeholders and citizens to do their part to provide Nigerians with the elections they desire.
For more updates, always visit dailygam.com