Politics
2023: A court dismisses the candidates for Ogun's House of Assembly and ADC.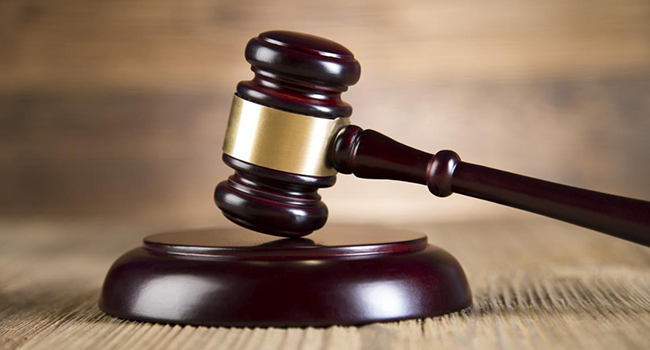 The candidacy of Biyi Otegbeye, the African Democratic Congress (ADC) governorship candidate for the 2023 election, and the party's State Assembly candidates has been declared invalid by a Federal High Court sitting in Abeokuta, Ogun State.
The primary election that produced Otegbeye and the state assembly candidates did not follow the Electoral Act's rules, according to the court.
You may remember that the state's Labour Party had petitioned the court to order the Independent National Electoral Commission (INEC) to refuse to recognize the candidate for governor and others.
The primary election that resulted in Otegbeye and other candidates was declared to have violated the Electoral Act by the court presided over by Justice Akintayo Aluko.
Although the counsel for the Labour Party applauded the decision, the counsel for the ADC candidate warned that if they were given access to the court's ruling, they might be forced to appeal it.
For more updates, always visit dailygam.com