Entertainment
#BBTitans: Miracle begs Yemi, "No more feelings for Khosi," after they nearly fought.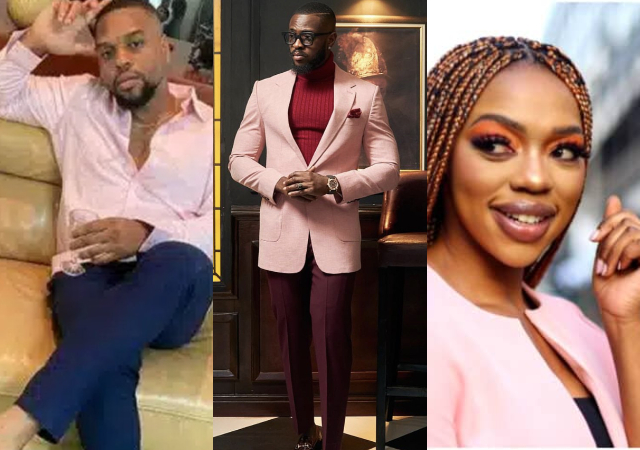 The much-needed drama is now being delivered by the Big Brother Titans broadcast, and online users are enjoying the mayhem.
Khosi, a housemate from South Africa, was asked to clarify what she is doing with Miracle during their truth or dare game because she had two men—Yemi and Miracle—on her hands.
The more favored of the two, Yemi, prevented Khosi from explaining, but Miracle insisted that she do so and told Yemi to stop talking.
Yemi took offense to the disrespect and got up to confront Miracle; however, a violent altercation was ultimately avoided thanks to the quick action of the other housemates.
Miracle apologized to Yemi for disrespecting him when the situation was less tense and declared that he no longer felt any feelings for Khosi at that time.
Some reactions culled below:
ellen_daterush2022: "Miracle looks like he planned this, is big brother scripted? Cos I don't understand."
dr_posh: "No be every time 2 women dey fight for man, make 2 men fight for woman make we watch…."
megxquisite_collections: "I love miracle ooo, kai, this game is complicated, this dude knows how to buy fans, he understands how the human mind works… Kai., Na this week big brother start."
enny_berry22: "It's the way khosi thinks yemi will be loyal after this."
evlyn_sylvester: "I respect this miracle sha. Takes a great guy to apologize."
For more updates, always visit dailygam.com