Entertainment
Many of my coworkers are broke – Deyemi Okanlawon, an actress, reveals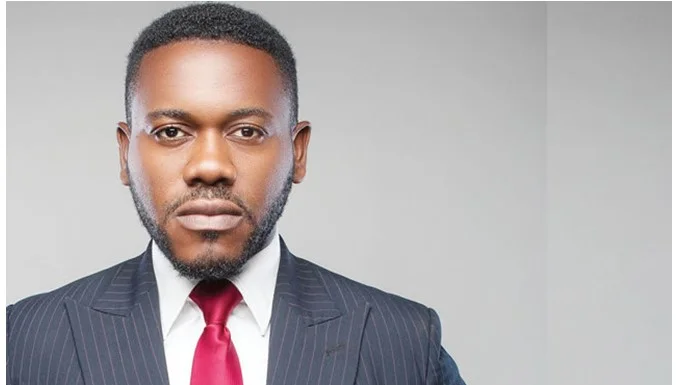 Deyemi Okanlawon, a Nollywood actor, has stated that many of his colleagues in the entertainment industry are broke.
On Tuesday, he said this on his verified Twitter account in response to a fan who wondered if fame didn't bring money.
Deyemi began by discussing the goals that actors set for themselves, stating that instead of aiming to be the most featured or appear in the highest grossing films, they should aim to be the highest earning performers.
He tweeted; "Not every time aim for HIGHEST GROSSING or HIGHEST FEATURED… more often reach for HIGHEST EARNING! #alist"
I thought the fame brings the bag??

— Creativetee (@Tallbertie) December 13, 2022
people are broke and fame is just a byproduct which does not guarantee wealth.
Deyemi explained that a combination of raw talent, strategic work and impeccable work ethic are what ensure that an actor gets rich.
He said; "There are lots of famous broke ppl… fame is a byproduct, it's the talent and the grind (work strategy and work ethic) that brings the bag."
See the exchange below:
There are lots of famous broke ppl… fame is a byproduct, it's the talent and the grind (work strategy and work ethic) that brings the bag https://t.co/MjmTlxeYi1

— DeyemiTheActor (@_deyemi) December 13, 2022
For more information always visit dailygam.com