Entertainment
Deyemi Okanlawon explains why film producers keep killing his character in movies like Blood Sisters and Elesin Oba.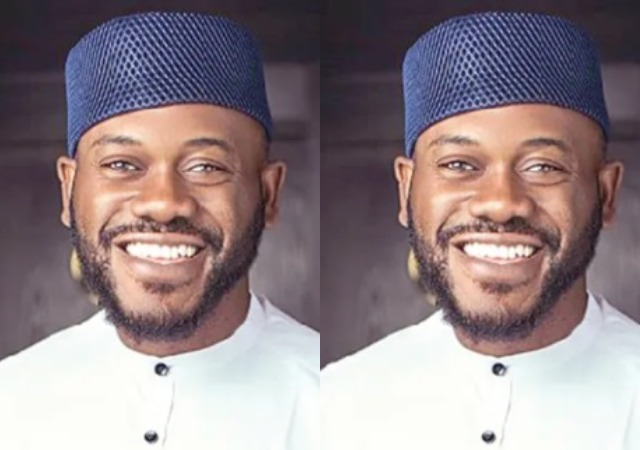 Nollywood actor Deyemi Okanlanwon explains why he frequently appears to pass away in the films he appears in.
One of his enquiring fans questioned why he always perished in big-budget films. similar to "Blood Sisters" and, more recently, "Elesin Oba."
The fan wrote:
"WHY IS DEYEMI DYING IN EVERY BANGER FILM THO?"
Deyemi responds with a hilarious suggestion that it might be connected to the film's budgeting. He further stated that his rates are not for the timid.
He wrote:
"BRUH E FIT BE SAY NA BUDGET CAUSE AM O! IF I BILL YOU MY DAILY RATE YOU FIT WAN KEE ME FOR REAL LIFE!"
For further information and updates always visit dailygam.com