Entertainment
Fans speculate as Teni flaunts her transformation and rocks a wig in new photos, saying, "We hope the change is permanent."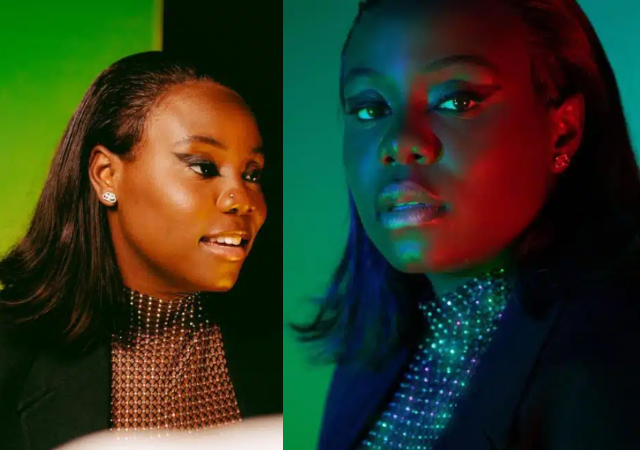 Instagram users have been taken aback by Teni's viral photos, who is a legendary singer in Nigeria.
Fans were shocked when the "Case coroner," who is known for dressing in manly attire, was spotted sporting a wig.
Teni rocked a wig and wore an unusual pattern in the popular photos she captioned "black girl magic," which people found to be very alluring.
Nigerians reacted to the photos by praising Teni and encouraging her to keep up the good work.
Macho Darlly said: "No longer a tomboy. This one shock me. I hope the change is constant."
Derrek Gomz added: "Great one Teni. Pls keep dis up. U look stunning."
For more information always visit dailygam.com