Entertainment
Davido, a singer, has released a love video with Chioma.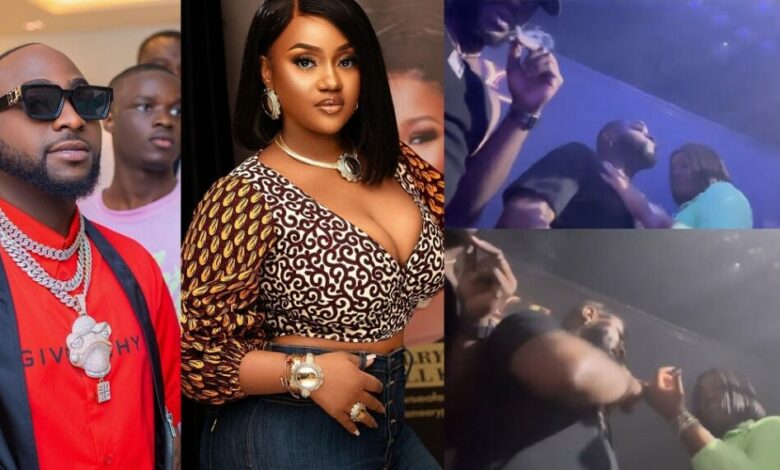 Ace Davido, a Nigerian singer and music executive, and Chioma appear to be going strong after fueling rumors of a rekindled "assured" romance.
Not long after revealing that he and Chioma went to church together, the singer took to Instagram to share a loving video of himself and Chioma.
The couple is seen in the video looking all loved up as they snuggle up to each other.
As you scroll, keep an eye on the video.
On Sunday, the singer revealed that he went to church for the first time in three years with his wife, Chioma, with whom he has a son.
Davido wrote on Instagram after posting a photo of Chioma's hand in church:
"First time in church in 3 years… God is good"
The photo Davido shared led his friends and fans to believe that Chioma was the main reason he returned to Church.
Soso Soberekon, a popular socialite, shared the same sentiment and praised Chioma for leading the brother back to God in the comments section.
"A good woman will drag you closer to God. @thechefchi I see your hand work @davido you remain there ijn!! God is working," he wrote.
According to rumor, Chioma may be pregnant with Davido's child, which is why their relationship has been rekindled.
Watch video below;
For more information always visit dailygam.com