Entertainment
If my own friend can job me…- Luchy Donalds heartbroken after a friend scammed her of N1.5 million to undergo liposuction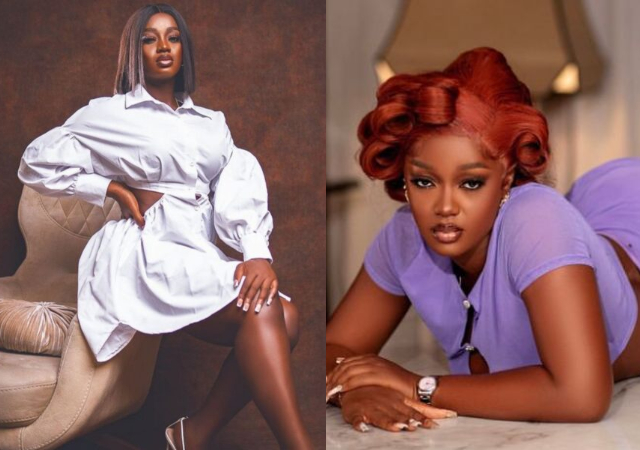 Luchy Donalds, an actress, feels betrayed and heartbroken after discovering that a friend of hers defrauded her of N1.5 million.
Luchy confessed that the acquaintance had told her a lie, saying that her mother, who had raised her alone, was very ill. Later, the movie star learned that the alleged pal had paid for surgery using the funds.
Despite the treachery, Luchy determined to continue his humanitarian work.
"I always help people on a very low key off social media but is this evil act not discouraging?? Can I easy believe such stories from anyone again?? If my own friend can job me then who wouldn't want to job me. Lying with her mothers life who single handedly raised her after the death of her father when she was only fifteen years old just to do surgery body.

This is for everyone to stay woke, these girls can go any length just to do body. If you don't have money for body, rest until you get the money naaa. That is of you must do your body. I am soooo hurt. LIFE".
For more updates, always visit dailygam.com