Entertainment
Luchy Donalds celebrates her 32nd birthday with gratitude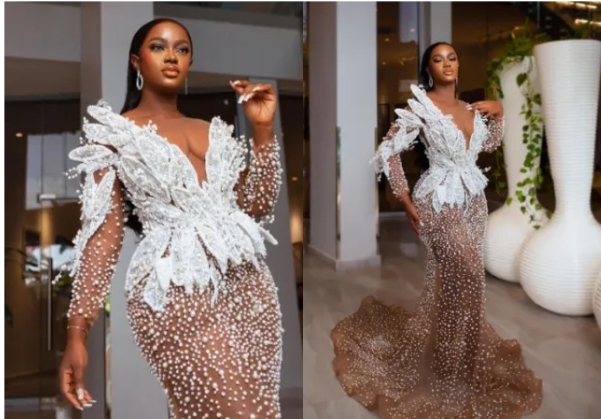 Today, May 28th, Nollywood actress Luchy Donalds turns 32 years old.
Luchy thanked her Maker for her new age by sharing stunning images of herself.
She stated that her birthday is today, Sunday, and that she was born on Sunday.
She thanked Him for his kindness and mercies, for considering her worthy of his blessings, and for taking a personal interest in her.
She also expressed gratitude to Him for making her life beautiful and for never abandoning her.
"HAPPY BIRTHDAY TO ME. I was born on a Sunday and Today is Sunday. God, you have been so good to me. I can't thank you enough for your grace and mercies in my life God. You found me worthy of your blessings oh God and I am grateful. You took a special interest in me and have made my life so beautiful every step of the way. And you have never left me for a second. I can't thank you enough for your blessings upon my life. Happy birthday BLESSED LUCHY".
For further information and update always visit dailygam.com
See post
When you set up direct deposit for your ofer as idiot, your bank will ask you for your Chase Business Routing Number located at the bottom of your checks. Hustler Money Blog Best Bank Bonuses and Promotions By Paul Vu Last updated: October 5, 202…