Entertainment
Singer, Ugoccie becomes brand ambassador for Orijin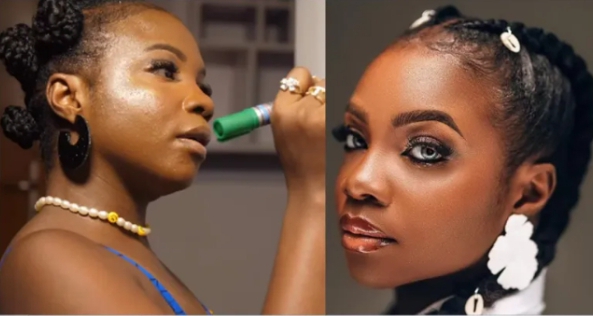 Nigerian singer Favour Ugochi Anosike, also known as Ugoccie, has been hired by the beer company Orijin to serve as its brand ambassador.
Over the weekend, she posted a video advertisement on her official Twitter and Instagram pages to announce the endorsement deal.
In an effort to convey a message, Ugoccie combined her life story with the Origin brand motto, "Deeply Rooted," in the post.
The performer admitted that she was frequently bullied as a child in Aba, Abia state, and that her voice was muted.
Ugoccie added that the only thing keeping her from imploding was creativity. She also acknowledged her progress from a normal teenage girl to a superstar.
The artiste wrote; "Everything I am now and everything I'm trying to be is inspired by my roots. I am Ugoccie, a proper grounded girl from the roots turned super star and I am #DeeplyRooted #MyRootsMyPower"
For more information always visit dailygam.com
See her post:
WHOLESALE ELECTRIC SUPPLY Carole Chazoule OF HOUSTON, INC. Govcb Vendor ID: SAM01023407. Year Established: 1949. Business Type: Woman Owned Business.