Entertainment
I can't go anywhere without being recognized – BBNaija's Eloswag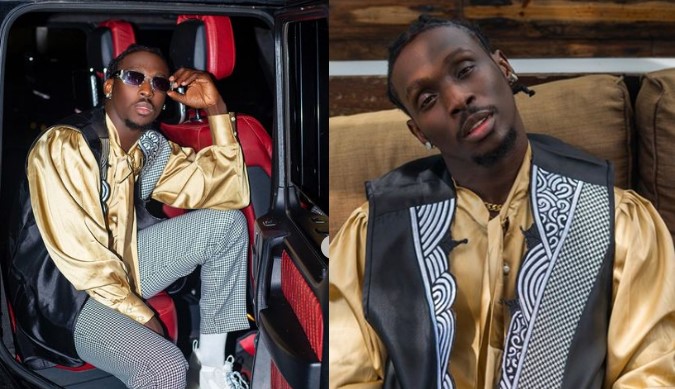 Former Big Brother Naija housemate Eloka Nwamu, also known as Eloswag, says he still can't believe he's renowned after being on the reality show.
According to the former TV host and digital marketer, he can no longer walk down the street without being recognized.
Eloswag made the claim in an interview with The Punch, adding that he still had worries about his popularity.
He said; "I can hardly go out, walk on the street without people recognising me. However, it is still amazing to know that I am known. At the same time, I still don't believe that people will be able to recognise me".
Eloswag stated that he plans to use the attention he received from the reality show to harness his talents and partner with brands.
"In the long run there are a lot of projects I will be working on. I will like you to wait and see. BB9ja has taught me patience and how to also go about my daily tasks. It also taught me to get proof about a situation before talking about it.

"In terms of being a better person, I think the show just tends to teach you that people will always judge you regardless of if they understand the issue at hand or not. I have learnt how not to pay any mind to that," he explained.

When asked about his connection with fellow BBNaija star, Chioma Ndubueze, aka Chomzy, and if he thought she possessed the qualities of a wife, Eloswag responded, "I don't think she has the qualities of a wife."

"Wife material? Anyways I would still pick Chomzy. The reason being that our connection is on another level. I love that she is competitive and I am too. There is a lot more to it, but yes I will pick Chomzy."
For more information always visit dailygam.com