Entertainment
I wish to live forever like Bob Marley, music superstar Wizkid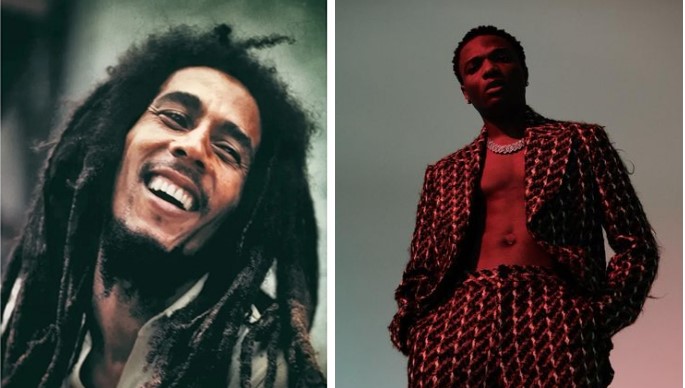 Ayodeji Ibrahim Balogun, better known as Wizkid, has said that late famous artist Bob Marley is a huge inspiration to him.
In a recent interview, the Essence crooner stated that, in addition to regulating his ego, he aspires to 'live forever' through his music, much like Bob Marley.
Wizkid stated that attending a Bob Marley musical show, 'Get Up, Stand Up,' strengthened his drive to attain the second goal.
"I want to live forever. Not physically, but for whatever I create to live forever," he explained.
According to Big Wiz, seeing the Marley musical play confirmed his goals in life.
He said; "I was like, 'Yo, we're watching a Bob Marley play and this guy died decades ago.'
"I didn't even know that he died at 36. He did so much at a young age. It just reaffirms what I do; I have to keep taking this to the highest heights.

"Because I know one day they're definitely going to create a play about me."
Wizkid previously stated that 'More Love Less Ego' will be published on November 11th, 2022.
For more information always visit dailygam.com