Entertainment
A man who truly loves you will borrow money to marry you right away – Christabel Egbenya, actress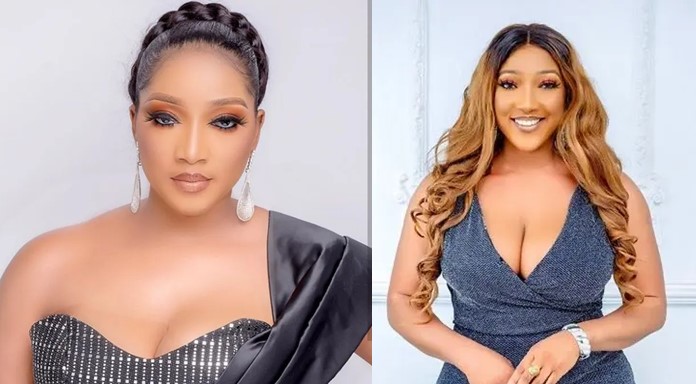 Christabel Egbenya, a Nollywood actress, has stated that a man who is serious about settling down with his girlfriend will go to any length to marry her.
She said this while providing advice to ladies on her Talk Show, noting that a man would even borrow money to marry a lady he loves without telling her stories.
According to Christabel, he will not waste time or stall when he is ready, which is how ladies can tell who is serious.
The movie diva went on to say that whenever a man tells his wife stories about marriage preparations, it implies he is still getting to know her and may be studying something about her character or attitude.
She claims that money isn't an impediment for some men who want to marry because they know what they want.
Christabel then recommended women to look for another man if their current partner makes excuses since it indicates that he does not want to marry that particular woman.
Watch her speak below: