Entertainment
Ladies must understand that there's nothing wrong with making advances at a man. Singer, Ugoccie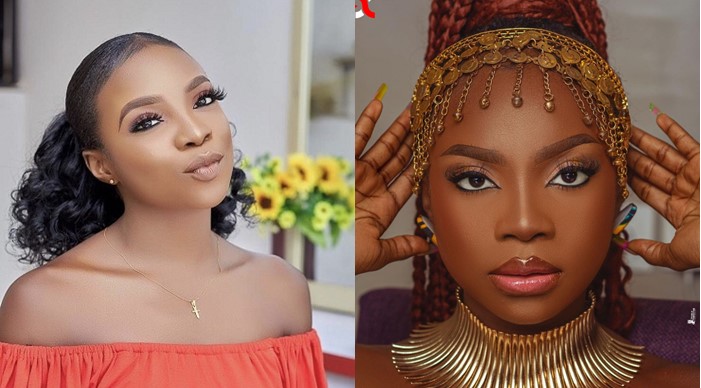 Ugochi Anosike, also known as Ugoccie, a Nigerian singer, has stated that there is nothing wrong with women making sexual advances toward men.
She mentioned how she had once asked a guy out, and he had accepted, during an interview, and made the remark.
The singer of "Do You Really Like Me" claimed that during their time together, the relationship was successful.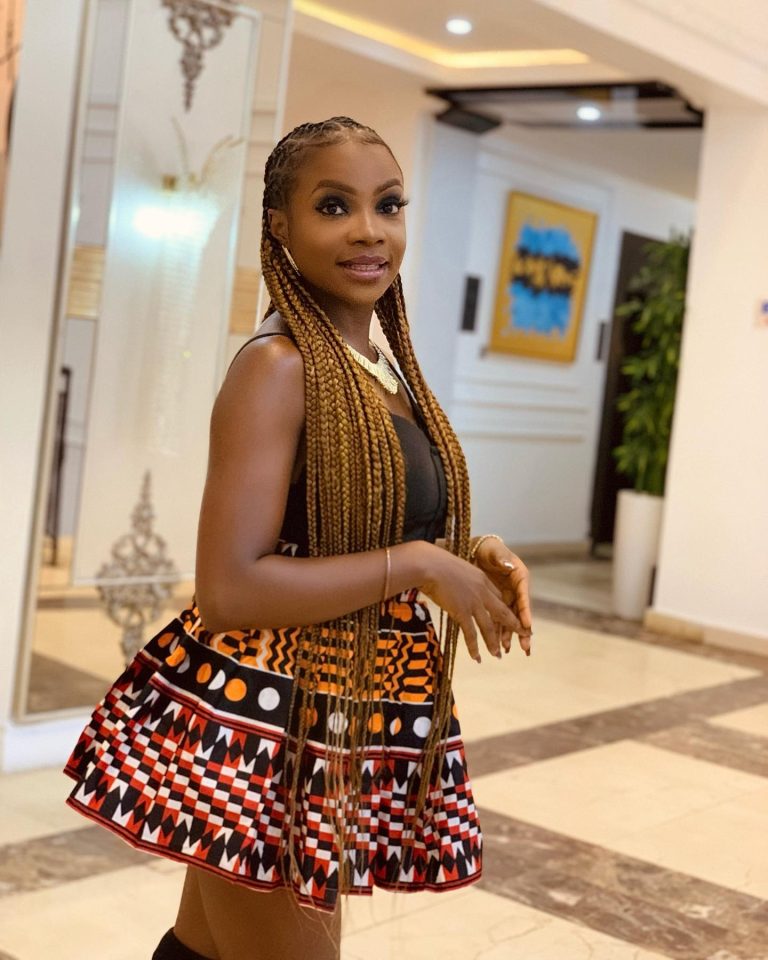 Ugoccie said; "I have told someone that I liked him before. I told him because most of the time people have this notion that if a lady walks up to someone and says she likes him, she is cheap. If one doesn't tell a guy about his feelings, how is the guy supposed to know?

"It is not always in the place of a man to make approaches. I feel every lady should walk up to a guy and express her feelings. If any guy turns me down, it is fine, at least I tried. I once asked out a guy who did not say no and the relationship worked. However, the guy and I are no longer together (laughs)."
Additionally, the diminutive singer admitted that she previously gave a man money that she was meant to send to her family.
At that point, my family needed the money. I had absolutely no reason to give the money to that guy. The guy and I are not together anymore," she said.
For more updates, always visit dailygam.com