Entertainment
Skit maker, Brain Jotter Considers Joining The Army -[Video]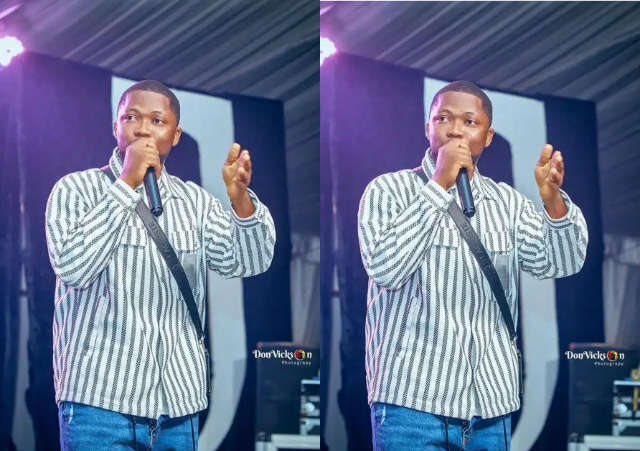 Following an outstanding shooting competition with a friend, popular comedian Chukwuebuka Emmanuel Amuzie, well known by his stage name Brain Jotter, has made a suggestion that he would enlist in the Nigerian army.
Recently, the creator of the skit posted a video on his Instagram story showing him and his friend competing in a shooting match. Fortunately, the creator of the skit outran his friend by a significant margin.
Before the game started, the comedian made the amusing claim that they were looking for someone to represent Nigeria in "Sambisa Forest."
Brain Jotter noted in the post's caption that he thought about enlisting in the military:
SHAY I NO GO JOIN NIGERIAN ARMY LIKE THIS 🤣🤣"
Currently, one of Nigeria's most popular skit producers is called Brain Jotter.
For more updates, always visit dailygam.com