Entertainment
"Papaya Ex dey always lie" — Nedu says, faces backlash for turning podcast to gossip avenue [Video]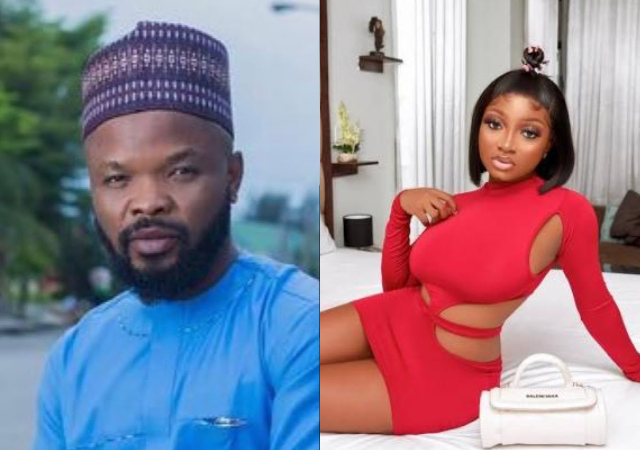 Nedu Wazobia, a well-known radio host, causes controversy by accusing Papaya Ex of lying repeatedly on his podcast program.
This comes days after Nedu made devastating charges on The Honest Bunch podcast regarding BBNaija stars and how they get money through hookups.
The brand influencer Papaya Ex was referred to by the presenter as a phony who sells fake life on social media in a recent disclosure.
However, the accusation was criticized for converting his educational podcast into a gossip outlet and was seen by many as unjustified.
"There's more pressing things to discuss sha cause Idk why adults would gather and it's to be antagonistic all the time in the name of shades mtchew," a social media user wrote in reaction.

Another user with a contrary opinion said, "This Generation why do Majority of You hate hearing the truth? I Love What Nedu is Doing because he is Saying what people don't like to hear, Which is the TRUTH. Bring it On Nedu.

"Alot of Nonsense is going On and we have the 17 and 18 years old who just Joined Instagram, Not knowing that Fake life too Much for this Instagram.

"They will End Up Copying all Manner of Rubbish thinking they're getting it right. Throw More Grenade Bomb 💣. The Ground will Shake but the Earth will Adjust…..Nothing Mega…..Unto the Next….."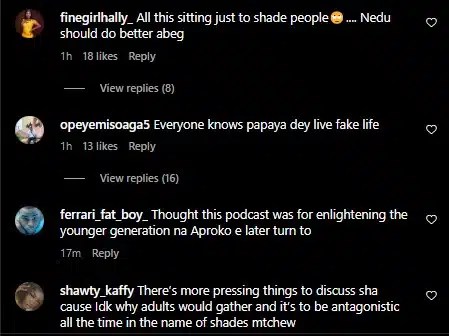 For more updates, always visit dailygam.com