Entertainment
After Justin called Korra Obidi out for celebrating their divorce, Precious Chikwendu recounts, "I tried to refrain from saying pim."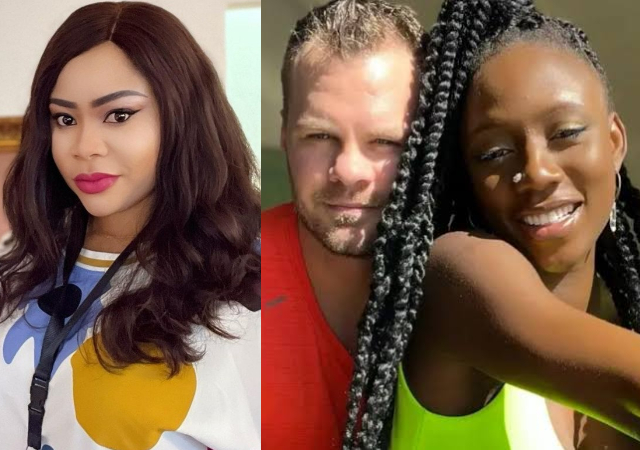 Precious Chikwendu, a former beauty queen, criticized Justin Dean for shaming his ex-wife Korra Obidi for celebrating their divorce.
Despite being the one who started the divorce, Justin made a video in which he claimed that it was a failure and not something to be celebrated.
He implied that Korra lacked the ability to keep a marriage together and that he would teach his girls to be different (read here).
In response, actress and activist Dorothy Njemanze labeled Justin a narcissist and emphasized that it was Justin who had requested a divorce.
Precious Chikwendu responded to Dorothy by saying that she purposefully refrained from commenting on Justin and Korra's divorce since it is "similar." Precious Chikwendu and Femi Fani-Kayode split up amicably.
SHE WROTE: "THANK YOU! IT TAKES TWO FOR MARRIAGE TO WORK. HE GAVE UP WORKING IT OUT, RAN DOWN ALL THAT COULD HAVE BEEN A LADDER TO CRAWL BACK, MADE ALL PROCESSES PAIN. NOW HE IS HERE TO RANT HOLY. I AVOIDED SAYING PIM BECAUSE THIS SITUATION IS SO SIMILAR BUT MEHN! THIS RANT IS ANNOYING."
For further information and updates always visit dailygam.com