Entertainment
Nigeria: "You Are Not God, I Can Make It Without You And Your Support," a distraught Korra Obidi Shades ex-husband says.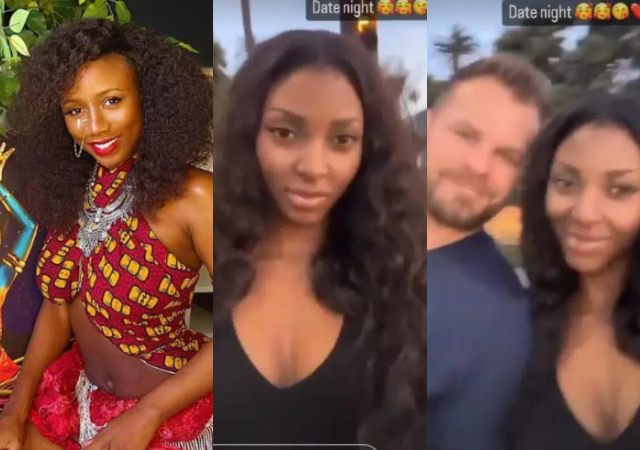 Korra Obidi, a popular Nigerian singer and dancer, has stated that she will thrive without the help of individuals who are overconfident in themselves.
The controversial dancer stated that she does not value those who believe she cannot succeed without their help. They are not God, she claims, and she would be OK without them.
In her words:
"Some people think that because they don't support you, you can never make it. Are you God? You are not God. I can still make it without you. Why won't I? I can make it without you."
Justin Dean, Korra Obidi's ex-husband, recently explained why he began dating again just a year after their divorce.
Remember that the couple was embroiled in a bitter divorce battle shortly after the birth of their second child?
Though he stated that he has no aspirations to remarry and would rather focus on his children for the time being, the father of two was also seen on a date night with another woman.
Dean posted a video of himself and Tokumbo. Daniel going for a walk with the caption "Date night." The post was accompanied by some heart emoticons.
He confirmed he is dating again in a new Question and Answer session on Instagram. Dean responded when asked why he's dating again so soon after his divorce from Korra Obidi she responded YOLO, meaning 'You Only Live Once'.
For more information always visit dailygam.com