Entertainment
How a guy I asked to house my girlfriend ended up marrying her – Nigerian man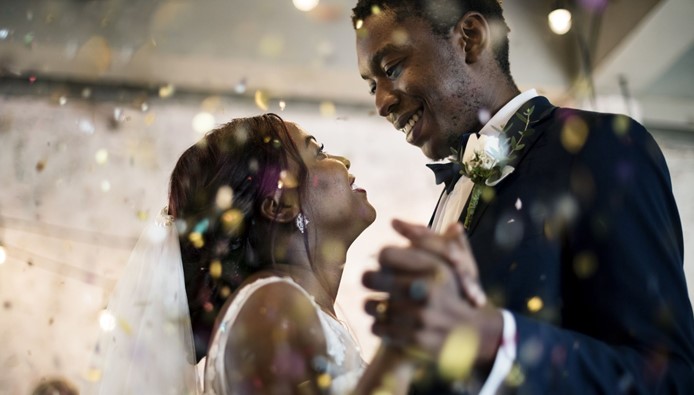 A Nigerian guy has told an intriguing story of how he unwittingly connected his girlfriend, Bella, with his friend, Ayo.
He claimed that his fiancée had been asked to a job interview in Lagos, so he pleaded with his friend to accommodate her because he trusted the man.
The lady left Warri, Delta state for Lagos and remained in the flat of her boyfriend's friend, but her attitude began to alter.
The narrator, known as Born Gifted, stated that Bella stopped answering his calls and that his friend, Ayo, also changed his attitude toward him.
He did not know what was happening, so He kept attempting to call her, but one day, his friend picked up his girlfriend's phone and told him she was in the shower.
In the present day, Born Gifted's ex-wife is married to a friend, and they have two children, a boy and a girl.
Read his write-up; "I remembered when I was dating this girl, she told me she has a job interview in Lagos so I called a friend of mine who lived there that my girlfriend is coming and that he should accommodate her since I trusted him enough to allow my babe pass the night there.

He agreed and accommodated her. My babe left Warri for Lagos and ever since then, her attitude as well as my friend's attitude has changed. They don't pick up my calls. The day he managed to pick up my calls, he answered my babe's phone and told me, she was bathing and I should call her later… to cut the story short, Bella my girlfriend and my friend ( Ayo) are happily married now with two kids, a boy (Jude) and a girl ( Ella)."
I remembered when I was dating this girl, she told me she has a job interview in Lagos so I called a friend of mine who lived there that my girlfriend is coming and that he should accommodate her since I trusted him enough to allow my babe pass the night there.

— Born Gifted (@iam_borngifted) October 17, 2022
For further information and updates always visit dailygam.com