Metro
Nigeria: "The United Kingdom is currently the 37th state in Nigeria." Reactions as the United Kingdom proposes increasing limits on Nigerian migrants.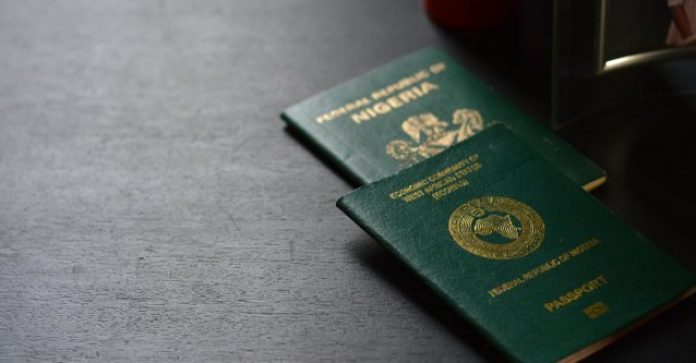 Because of the country's current economic position, the majority of Nigerian youngsters wish to leave the country and seek greener pastures in a foreign land.
Because of the influx of Nigerians, the British government is considering tightening immigration requirements for dependents.
According to a report by dailymail, Some 34,000 Nigerians were given study visas in the UK, bringing with them a total of 31,898 dependants. A similar ratio was observed for work visas, with 8,972 Nigerians granted one in the previous twelve months up to June, bringing 8,576 dependants with them.
How Some Nigerians Reacted to News of the UK Tightening Dependent Immigration Rules
Nigerians are not amused, and they have reacted to the news, with many stating that they will never return to Japa.
@dav_properties: More reason why Nigeria needs to be fixed at all cost next election decides Nigerians faith or else we go see extra ordinary shege.
@tcheedees: Was it free??? IHS for each person no be joke. They made mad cash from it so they should please, give us a break.
@kevwe_a: UK is the capital of Nigeria e go reach everybody las las.
@judeez_official: Ah ahh now!! Be like Dem don too notice say our people don dey Japa fulltime God Abeg o… pray this isn't so serious.
@wendy_adammaa: They should at this point because in two years there will be no one Left in Nigeria.
For further information and updates always visit dailygam.com