Entertainment
Nigeria: If you have to make a sex video to prove you're straight, you might not be… – Bisi Alimi criticizes James Brown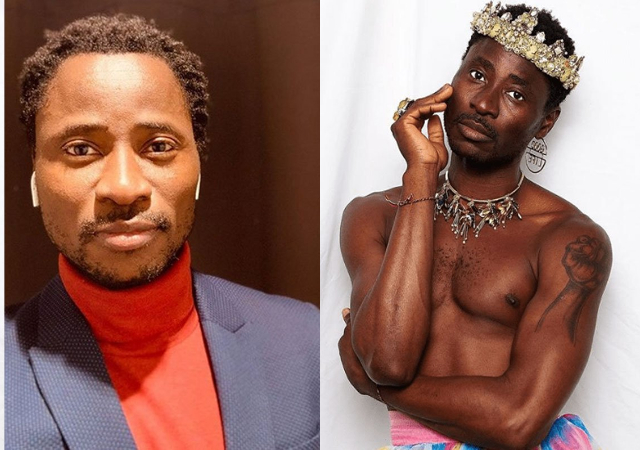 Bisi Alimi, a gay rights activist, appears to have reacted to the leaked sex tape of crossdresser James Brown.
Bisi stated in an online article that if someone needs to do a sex tape only to prove they are straight, that person may not be.
Just when Nigerians thought they were over the s3xtape scandal involving Nigerian entertainers Tiwa Savage, Oxlade and Buju in recent years, James Brown makes headlines for the same reason.
There was outrage yesterday after a video of the crossdresser, who was commonly assumed by netizens to be drawn to males, having a coitus with a woman was leaked.
Social media users took to multiple sites to call him out on his deception.
In response, James Brown wondered if they didn't realize he was man enough to make love to a woman.
He challenged his detractors by inviting them to bring their sisters and girlfriends to see if they didn't believe his virility.
For more information always visit dailygam.com
See post below