Entertainment
Learn from my mistake and walk away from abusive relationships – Actress, Juliet Ibrahim advises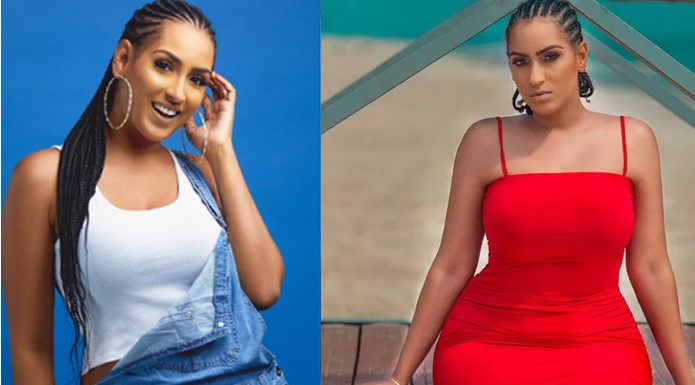 Popular Ghanaian actress Juliet Ibrahim has urged people to leave abusive partners and abusive relationships.
The movie star responded to a fan who asked for her advice on how to handle a domestic abuse incident during an Instastory chat.
"Hello queen, pls what is your honest take on domestic violence? Stay and pray for change or walk away," the fan asked.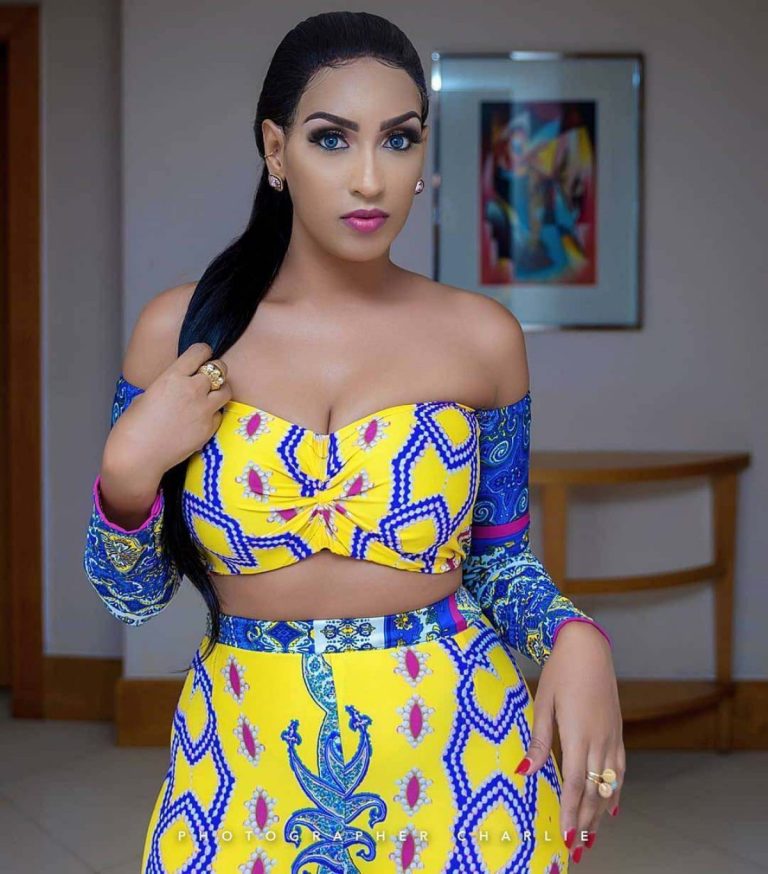 Ibrahim talked about how she had experienced domestic abuse and encouraged others to leave abusive relationships.
She claimed that she managed to escape the situation, but not without planning and outside assistance. Juliet emphasized the significance of making an escape plan and talking to someone.
The actress wrote; "Walk the hell away girl, I have been a victim myself, no staying. I fought my way out of situations and one has to be strategic about it as well. And have someone you can trust on the outside to inform and you both plan your escape and exit before it's too late."
Similar to this, Heidi Korth, the wife of Nigerian singer Sina Rambo, called out her husband for suspected domestic abuse a few weeks ago.
The businessman asserted that Sina, the aggressive sister of Ademola Adeleke, governor of Osun state, and Sina are very violent.
In her Instagram story, Korth appealed for assistance for Nigerians and claimed the Adeleke family leads a phony life.
The mother of one claimed in a series of posts that her husband's family riches was only a sham and that she has been the one paying the bills and providing for the family.
The video of Sina Rambo's wife's allegedly violent attack on a door and the wounds his sister allegedly caused on her wrist was also released online.
She wrote; "My mom and family are tired too!!! Abusive husband. I will post more receipts coming soon. Adelekes!!! Lol!!!!!! Watch this space!!!!! Make sure you watch this page tomorrow!!! Lol.

Every evidence shall be presented. Somebody who I just sent 10k naira. Broke asses. I'm NOT an ass kisser and will NEVER BE lmao. Later they will say Adeleke is my only achievement. Lmao!!! Sina pay me my money you owe me from America and Nigeria!!! Beg beg. How many people do you have to fight with over bills? Or until then jack you for neck again like it just happened. Damn Omo gov.

After having a caesarian section and him rushing me out the hospital because he couldn't get no weed. Me, had Covid in labor, after my cs. I left the hospital this nigga ain't help with no chores! 3days after cesarean you tell me to cook rice for you, can't even make tea yourself! SMH! During pregnancy I was turned into a nanny! 9 months pregnant bending and cleaning house up and down because he can't even pickup after himself. But truly, venting this now, I be mumu".
For more updates, always visit dailygam.com