Entertainment
Nosa Rex, an actor, purchases a brand-new Lexus SUV a few weeks after buying a mansion.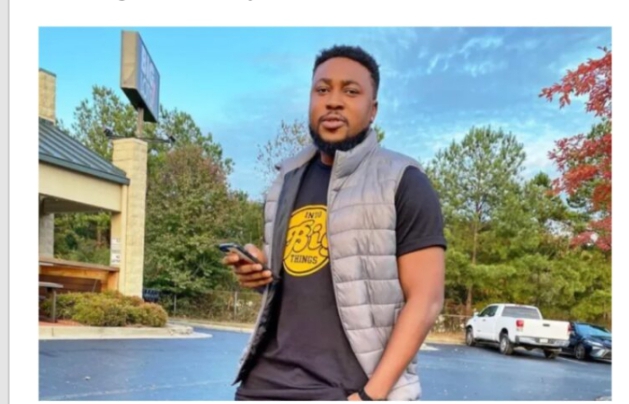 Nosa Rex, a well-known Nollywood actor, spent millions of naira on a brand-new Lexus SUV.
This occurs just a month after he celebrated his seventh wedding anniversary by displaying his brand-new multi-million naira property.
The celebrity posted a video of his incredible set of wheels entering his compound on his Instagram page, thanking God.
In the meantime, congratulations have deluged his comment area from friends and coworkers.
Nosa Rex shared a screenshot of the message he got from a fan who sneaked into his direct conversation to ask for money a while back.
The young man said in the message that he did not need food because he has enough to eat at home, but rather that he wants money to buy marijuana.
He claims that he has already spent his entire salary on food and does not have any money left over for Igbo, despite the fact that he desperately needs it to get his mind cleared.
He continued by saying that he had the option of lying to the artist when asked why he needed the money, but he choose to be upfront with him and begged him to approve his request if God touched his heart.
Don't forget to always visit dailygam.com for all updates on celebrity gist.