Entertainment
Prior to May's birthday, AY Makun honors actor Yul Edochie's first spouse.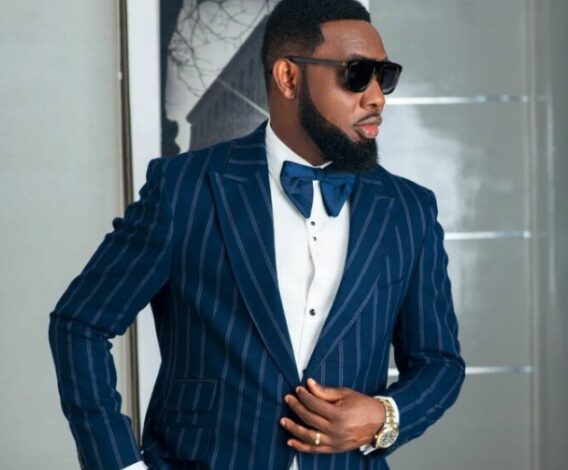 Ay Makun, a Nigerian Comedian, honored Yul Edochie's first wife on social media in advance of her birthday which comes up soon.
On September 16, 2022, the mother of four will turn a new age, and AY took to his Instagram page to celebrate her in advance of her special day.
The Nigerian comedian shared a video of a raucous May and prayed for a life filled with God's blessings and peace.
"May God's blessings and serenity flood your life on this day and every day as you celebrate your birthday. "Blessings for @mayyuledochie's birthday," he added.
In other news, Yul Edochie's first wife May Edochie reacted after a clergywoman predicted that her husband would one day ask for her forgiveness. Yul Edochie is a well-known Nollywood actor.
The pastor, who described herself as Pastor Fortunata from Tanzania, responded to one of May's social media posts by telling the mother of four to calm down since Yul will soon beg for forgiveness.
"From what I've heard, your husband will eventually approach you and plead for help. Evangelist Fortunata. She wrote, "From Tanzania.
May thanked her for her prayers, appearing to concur with the pastor's prophecy.
She wrote, "Thank you for your prayers.
For more details and other informations and updates visit dailygam.com