Metro
My Government Has Performed Exceptionally Well, says Buhari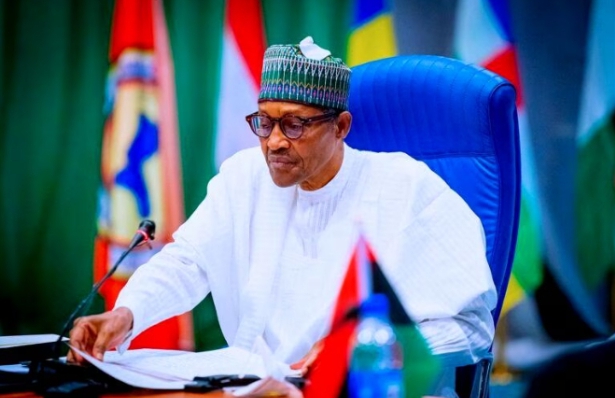 Buhari government– On Tuesday, President Muhammadu Buhari claimed his administration had performed "very well," but those who ought to have praised it for its accomplishments had not done so.
"This government has done remarkably well in terms of time and resources. I'm forced to say it because those who should be saying it aren't. The President said, "I don't know why," in Owerri, the capital of Imo State, when he was hosted by Governor Hope Uzodimma following the commissioning of various projects by the latter's administration.
The Buhari Government once more laid the burden for the status of the nation on previous administrations and the elite.
The President said, "To be honest with you, I blame the Nigerian elite for not thinking deeply about our country.
"I want people to investigate the Central Bank and the NNPC. Between 1999 and 2015, when we got in, the average production was 2.1 million barrels per day."
He claimed that although the nation was earning significantly more at the time, this did not translate into progress.
Take a look at the state of the roads and infrastructure. The railroad is all but dead. We are still having trouble (with power)," he continued.
But when we arrived, regrettably, the militants had already been let loose, and production had dropped to 500,000 bpd.
The President also defended his handling of the Boko Haram insurgency, stating that local governments in Borno State were previously under the hands of Boko Haram insurgents before he took office in May 2015.
For more metro news, Information and updates always visit dailygam.com