Metro
Lady cries out because fiancé gifts her latest iPhones but refuses to set up business for her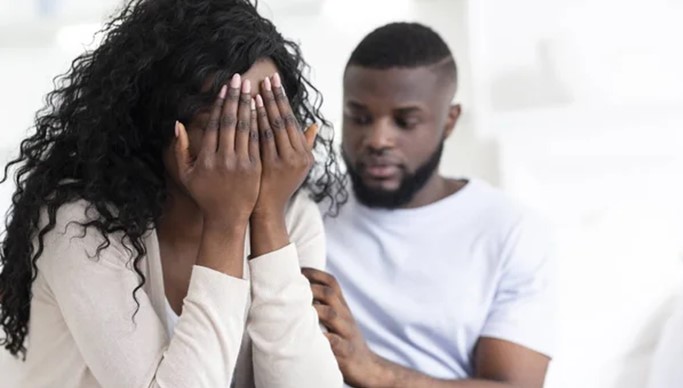 A woman has turned to the internet for guidance after her fiancé refused to launch a business for her despite repeated requests.
She said that despite their five-year relationship, he is married to a different woman with whom he cheated and became pregnant while they were dating.
She claims that she resides with her fiance's family while his village-dwelling bride, whom he married as a result of his parents, resides with them.
The woman bemoaned the fact that she could not brag about having $5,000 in her account, and her husband, who knows this, has declined to establish a business for her.
She claimed that all he does is keep upgrading her phones, and she currently uses an iPhone 14. However, she stated that she wants more than just the opportunity to own the newest devices.
Every time she mentions wanting to be independent, he assures her that he knows what he's doing and will surprise her. He buys everything for her, even toiletries.
She unexpectedly disclosed that she still wanted to marry her fiance despite the fact that he had gotten his wife pregnant once more.
For more updates, always visit dailygam.com