Metro
Nigerian lady appreciates her boyfriend for upgrading her lifestyle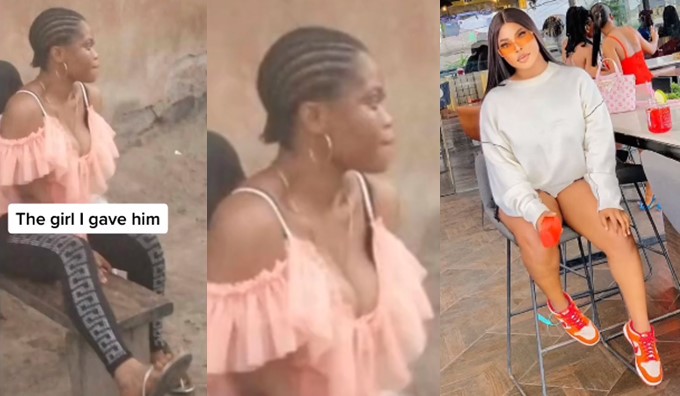 A Nigerian woman shared on social media how her partner improved her appearance and transformed her life.
She posted a video in which she described how she was when they first met and how she currently looks after receiving some TLC from her partner.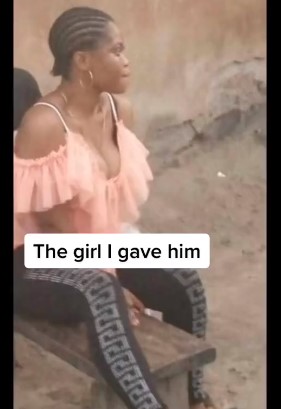 Even though she did not elaborate, the young woman felt the need to thank him for everything he had done. Nevertheless, her transformation was stunning.
She claimed that was the girl she gave him when she displayed a picture of herself in the beginning of the movie looking uncomplicated with braids and simple clothing.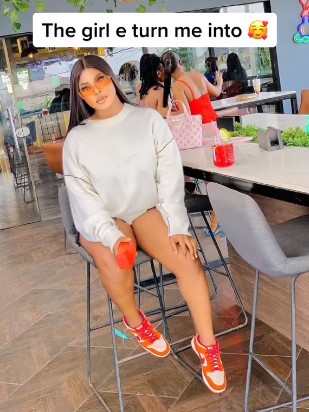 The final section showed her transformation, which included a brighter complexion, an improvement in her sense of style, and the opportunity to hang out in upscale settings. She clarified that the person she is now is not the same as the girl she was before meeting her partner.
For more updates, always visit dailygam.com