Entertainment
Speed Darlington claims Nigerian artistes touring U.S. are sponsored by fraudsters (Video)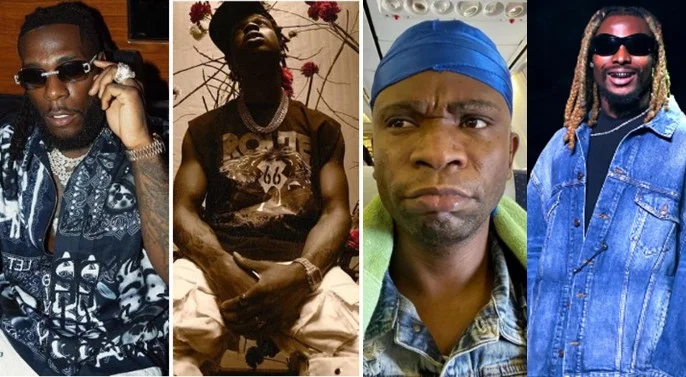 Nigerian singer Darlington Okoye, also known as Speed Darlington, who resides in the US, claims that con artists frequently schedule the tours of their peers in the country.
He left himself off the list since, in his words, any performer that flies from Nigeria to hold a show is being paid with shady funds.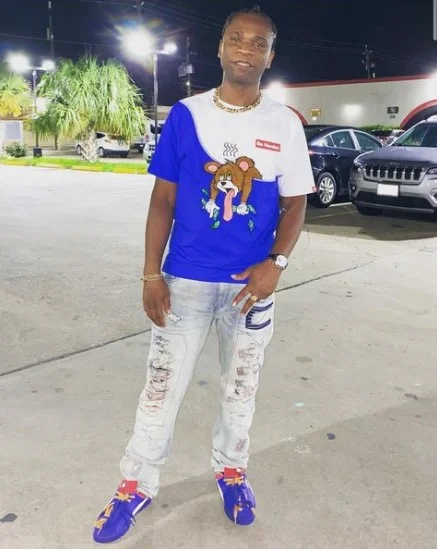 The claim was made by Speed Darlington in an internet video where he said that because the majority of Nigerians working overseas are in the healthcare industry and are overworked, none of them would stand for 12 hours at a concert.
He claimed that there aren't enough Nigerians living in the US for an artist to be able to sell out a concert there.
He claims that if one does the necessary research, they would find that the majority of Nigerian musicians are being paid by con artists to perform abroad.
For more updates, always visit dailygam.com