Entertainment
Kenya: Chipukeezy reveals the problems plaguing the entertainment industry.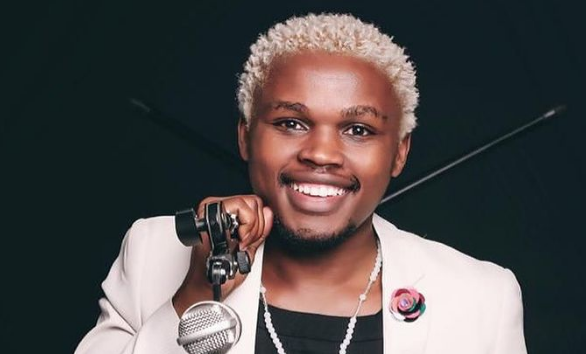 Chipukeezy, a Kenyan comedian, has defended other musicians, claiming that they are not to responsible for the industry's stagnation.
He believes that coexistence between the organizations tasked with protecting artists and the artists themselves is the only way to prosper.
"To be clear, our artists are not to blame for the creative industry's stagnation.

A solution is critical, otherwise the blame game will escalate and divide us as artists of many mediums, despite the fact that artists were born to coexist."
He also emphasized the significance of mentors.
"In perspective; after a six-year recap of various seasons of the soon-to-return Chipukeezy show, you could tell the impact a platform and guidance can bring to an industry," he noted
He systematically outlined the issues and solutions that can be implemented to address such a persistently troubling issue.
He describes the problem in detail;
"The lack of stand out industry leadership and proper governmental or non-governmental policies structures and genuinely and actively represent the creative industry interests is the major blowback face."
On the above solution, he mentioned that;
"I believe that the implementation of better working policies that favor artists will elevate the creative economy. We need a government full of the task force. On that not that for gatekeepers but compromised of government stakeholders and inclusive of artists who experience all challenges and achievements first hand"
He later addressed the different aspect of Kenyan culture and how each country has something special to offer.
For example, Nigeria has Afro beats, South Africa has Amapiano, the United States has Hip Hop, and Kenya has it all.
For further information and updates always visit dailygam.com