Entertainment
After nasty drama with his ex, Fancy Acholonu, Alex makes his first appearance on social media.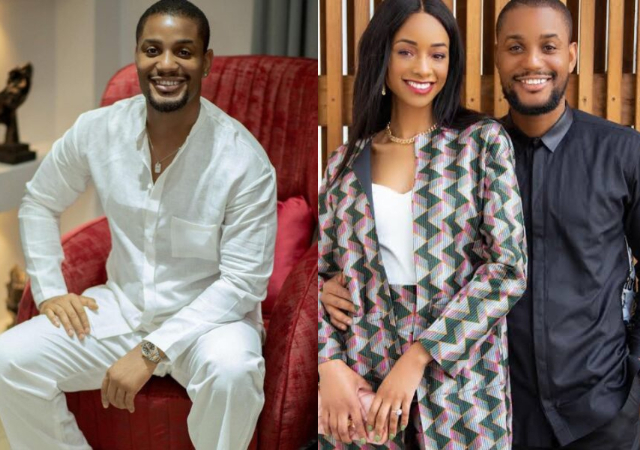 The actor Alex Ekubo has made his Instagram debut after a dramatic online argument with his ex, Fancy Acholonu.
The actor has been banned from all social media sites after his ex-fiancée cruelly shamed him for controlling her. The actor last updated his Instagram feed on December 30, 2022.
In his first Instagram post of the year, Alex wished his followers a happy new year.
The role interpreter announced that this year he will not carry out his yearly ritual of giving his followers a pep talk.
He made a hashtag where they could read his previous motivational speeches to calm them down.
"HAPPY NEW YEAR EVERYONE.

USUALLY, I START THE YEAR WITH #ALEXEKUBOYEARPEPTALK. THIS YEAR THERE WILL BE NONE. PLS CLICK THE HASHTAG TO READ FROM PREVIOUS YEARS. EVERYTHING I'VE SAID BEFORE IS STILL VALID.

FEEL FREE TO COMMENT ANY LINE FROM THE PREVIOUS YEARS THAT RESONATE WITH NOW.

GOD BLESS US ALL".
For more updates, always visit dailygam.com