Entertainment
My one true love- Singer Skales writes emotional note to mother after her burial [Photos]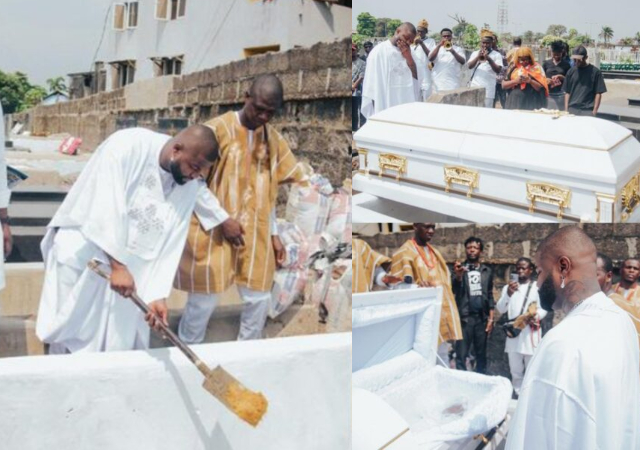 John Njeng-Njeng, a.k.a. Skales, a Nigerian artist, has finally laid to rest his cherished mother.
The musician, who lost his mother in October, wrote a tribute to her on Instagram after her funeral.
On Friday, December 16, Skales and his siblings laid their mother to rest.
He shared pictures taken at the funeral and referred to his mother as his queen and one true love.
He declared his love for her and vowed to honor her.
In October, it was revealed that Skales was grieving bitterly at the death of his mother.
Skales announced this on his Instagram account. The musician, who referred to his mother as his "Angel," expressed his sorrow over her passing and said that he will mourn her forever.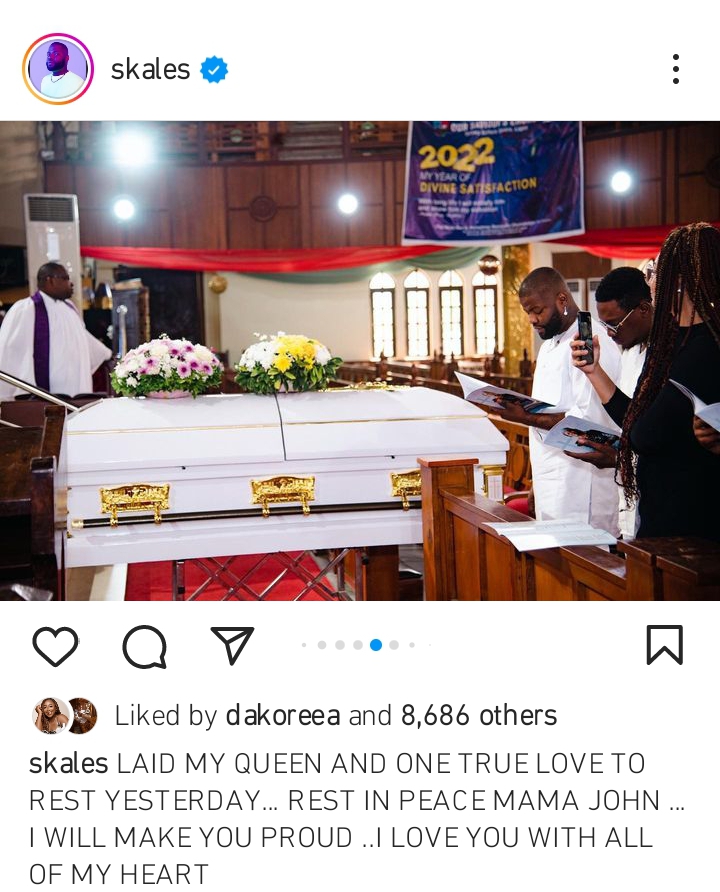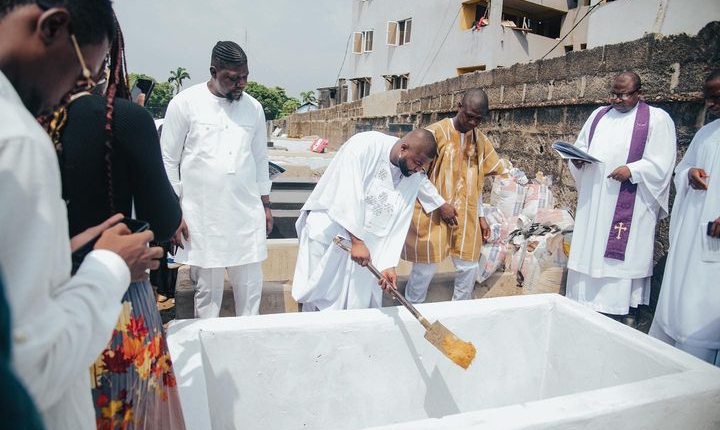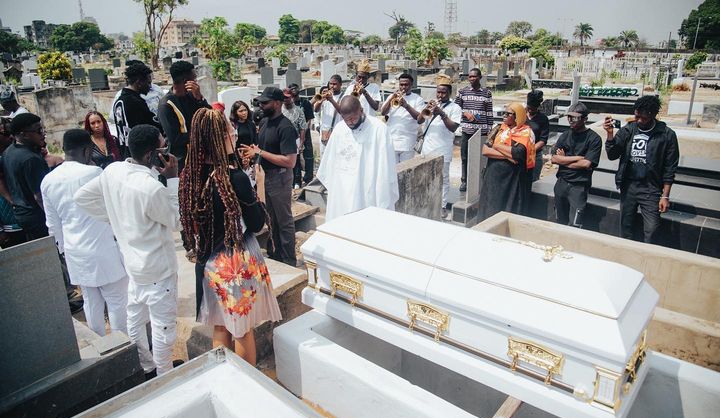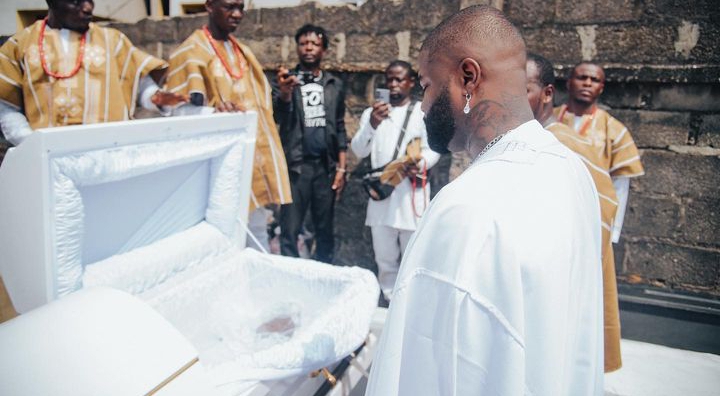 For more updates, always visit dailygam.com