Entertainment
BB Naija Laycon slams man for claiming he isn't fit to be called a rapper.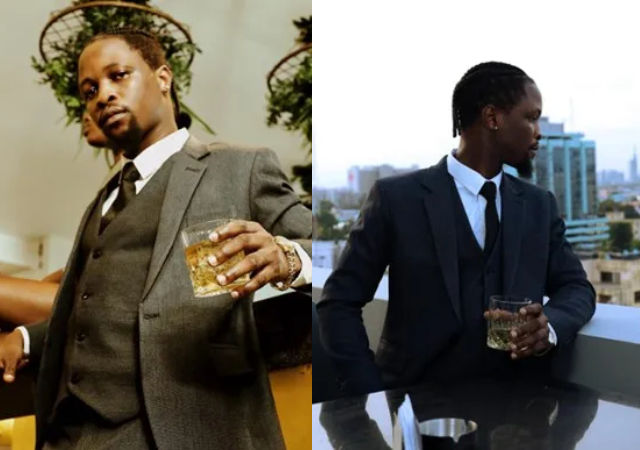 Olamilekan Agbeleshe a.k.a Laycon, a reality TV star and rapper, has slammed a critic who criticized his rap career.
Laycon, according to David Onyemaizu, does not deserve to be referred to as a rapper.
He made the remark on Twitter while participating in a discussion about Hip Hop acts who can deliver impressive bars and freestyles.
"SOMETIMES, YOU'D WONDER IF FOLKS ON THIS MUSIC TWITTER HAVE EARS. THEY ARE CALLING RAPPERS WITH FLOWS & BARS AND YOU'RE CALLING LAYCON. MUST BE MENT THOUGH," DAVID WROTE.
In response, Laycon jabbed him, saying his appearance reeks of someone who has been deprived of all that life has to offer.
He continued to poke holes in David's relationship life and implied that he was a lesser man.
LAYCON TWEETED; "BRO, YOU LOOK LIKE SOMEONE WHO IS STARVED OF EVERY GOOD THING IN LIFE. AND I DON'T KNOW IF YOU'RE MARRIED OR NOT BUT YOU LOOK LIKE SOMEONE WHO BEGS HIS WIFE FOR S** EVERY TIME."
Bro, you look like someone who is starved of every good thing in life. And I don't know if you're married or not but you look like someone who begs his wife for sex every time. https://t.co/ArmiTma2Dd

— Laycon 🐺 biọba (@itsLaycon) December 6, 2022
For more information always visit dailygam.com