Entertainment
Nigerians are the reason hardcore rap is 'dying' – Modenine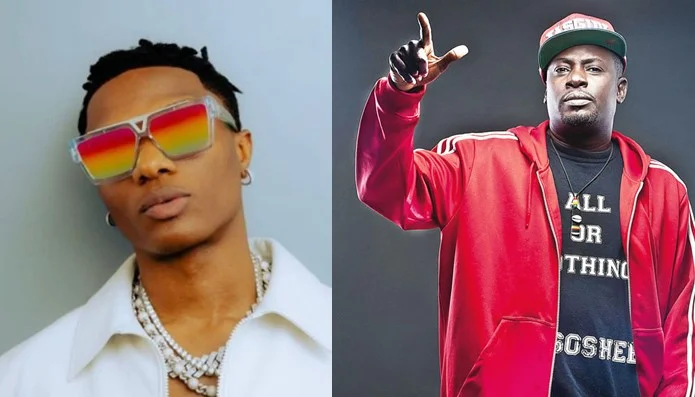 Afrobeats singers and veteran Nigerian rapper Babatunde Adewale, better known by his stage name Modenine, have been accused of being in competition.
He claimed that because hip-hop artists have begun singing in an effort to compete with Afrobeats musicians, rap in Nigeria is no longer the same.
The Hip Hop star made the implication that Wizkid is not an authority on the rap genre and does not care about his opinion when speaking with The Punch about Wizkid's contentious statement that rap is dead.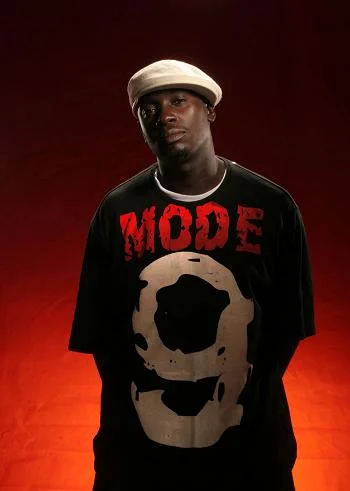 The majority of rappers, he claimed, are moving away from hardcore rap and starting to combine their skills with singing because of Nigerians.
Modenine said; "I don't care what anybody says. As long as you are not an authority in hip hop, why should I care? As long as I perceive you as somebody who doesn't have the right credentials, I am not bothered."
He added; "I am not an authority when it comes to listening to new rappers. I live outside Nigeria, and I don't have a radio. The little that I know is what I see on Instagram. There is a guy called Hipman, who I think is quite good. Most of the guys are in the battle rap league, including Hollyfield, Queen Mother, Damzy, and BlackLaid Pastor.

What they are doing is difficult, and I rate them above most rappers. Many rappers just record rap songs, but these guys write and memorise long verses. I think that is very difficult to do, and I give them props for that. There is also a female rapper called Fellow Music. She is good too.

From the guys that have been there, and are still 'holding it down', there is Terry Tha Rapman, Pherousis, Show Dem Camp, and Vector. All of them are still doing well.

People often complain that Nigerian rappers are doing more of singing now, but it is those same people that caused it. Rappers have to (do more of singing) because if they want to compete with afrobeats singers, they have to add some elements of afrobeats into their music."
For more updates, always visit dailygam.com