Entertainment
Govt should prosecute gay men who deceive women into marrying them – Maureen Esisi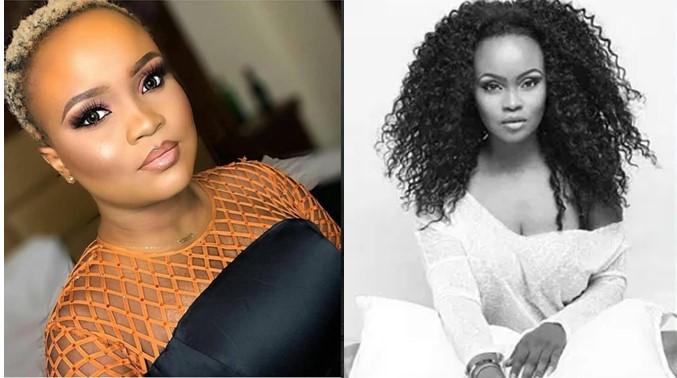 Maureen Esisi, Blossom Chukwujekwu's ex-wife, has called for harsh punishments for men who prey on unaware women by concealing their queer sexualities.
The entrepreneur urged the Nigerian government to shine a spotlight on homosexual men who deliberately force their wives into marriage despite being aware of their sexual preference.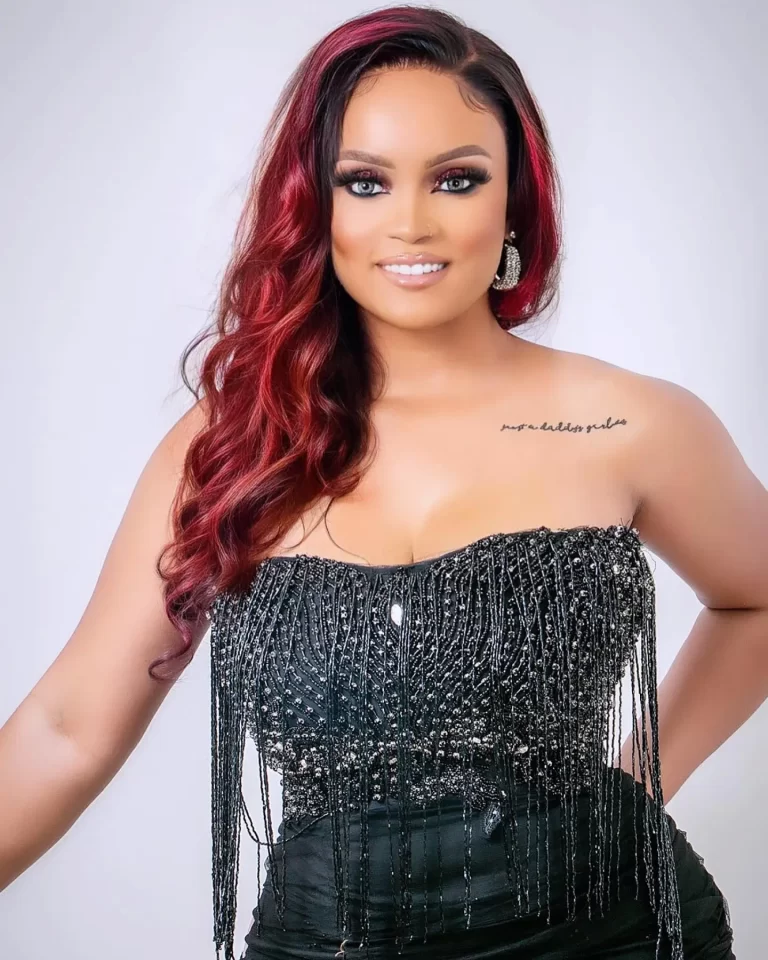 According to Maureen, such deceitful and manipulative behaviors have the power to destroy a woman's mental health.
She wrote; "If the Presidency/Nigeria can't find it NECESSARY to LEGALIZE BEING GAY, so that these mFs can live their lives normally then there should also be a Gigantic Penalty for the Monsters who knowing their sexuality, still go ahead to marry/Trap their opposite sex (victims), refuse them their primary responsibility, heavily Manipulate them and shatter their mental health and self worth."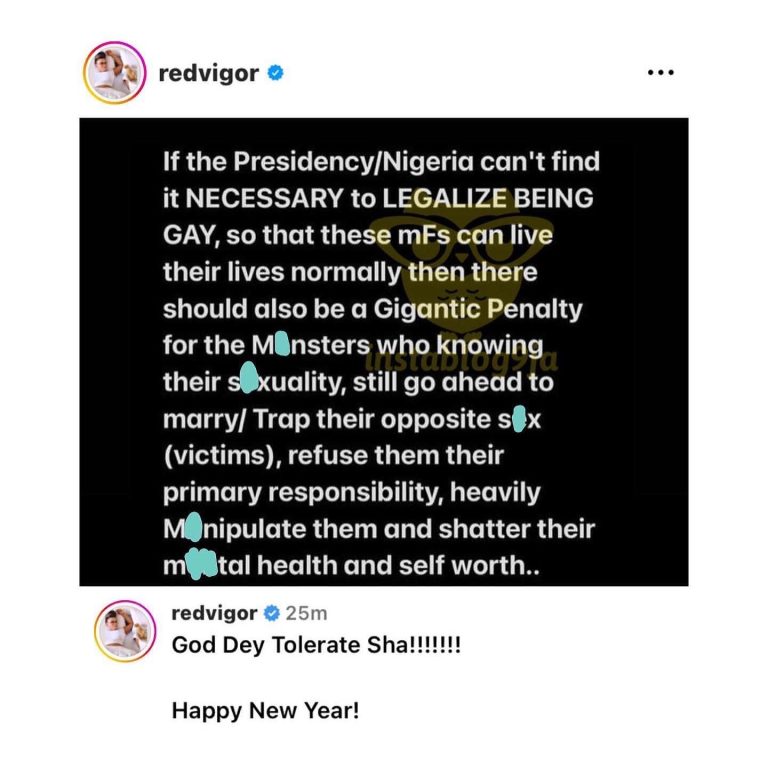 For more updates, always visit dailygam.com