Entertainment
Comedian Igosave gets a $20k hair transplant and says the money was "well spent."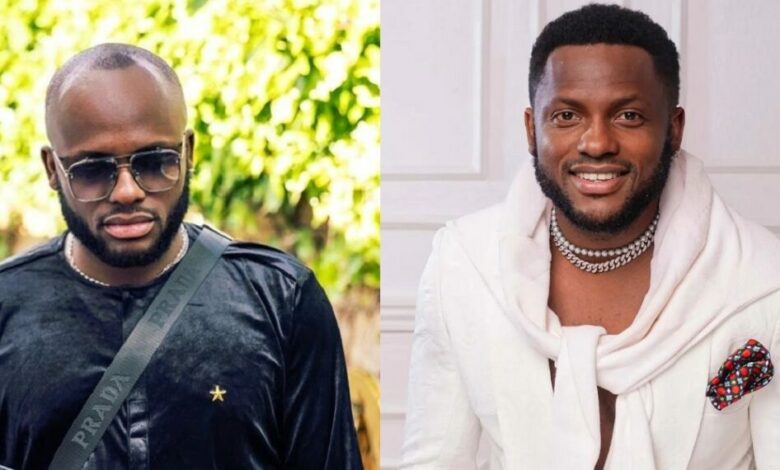 Otaghware Otas Onodjayeke, better known as Igosave, a popular Nigerian comedian, has taken a bold step and broken the bank to fix his bald patch.
On Sunday, the comedian and actor revealed on his social media page that he had a hair transplant.
He recently shared a photo of himself with a full head of hair, complete with full edges.
In the caption, he stated that the procedure was expensive and that the money was the "best $20,000 ever spent."
Many celebrities, as well as fans and followers of the comedian, have reacted in the comedian's comment section.
See some of the comments below;
iamharrysong wrote – I still Dey look the picture 
 save ? Is this you?
lawrence_emareyo wrote – Omehn…I no sure say this one dey real,If na true then wahala dey oooo..
buchicomedian wrote – @igosave i love it!! the hair come make ur nose ugly .. remove ur open teeth.. ur lower lip swell up.. bags under ur eyes .. then ur ear come small.. u when no dey hear word before ..