Global News
Kenya: Akothee discusses what is wrong with the tourism industry and promises to help.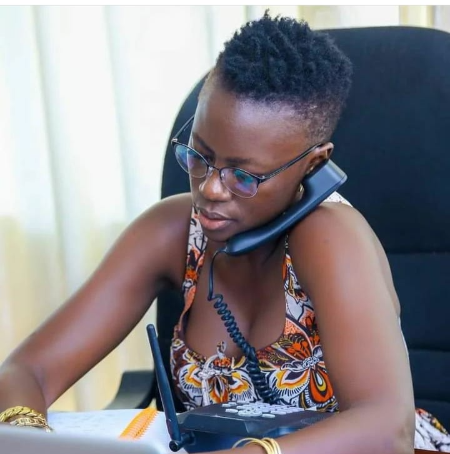 Esther Akoth Kokeyo aka Akothee, a Kenyan singer, says she understands what ails the Kenyan tourism industry and is eager to help it recover.
In an update, Akothee stated that she will be able to answer questions about the tourism industry after seeing the vetting process.
"I watched the Vetting processes and especially with the Tourism sector, And I can assure you, I could help answer 90% of the questions asked regarding reviving the Tourism sector," she started.
The artist further said that the tourism industry is failing and that tourists and investors are flocking to other destinations.
"I have been in the tourism industry since 2009, and I can tell you that we are losing tourists and investors to various destinations, including our neighboring countries," noted Akothee
The musician emphasized that the country's natural riches might help the business grow as a tourist destination.
"Kenya should be the number one tourist destination in the world, because of the many natural resources available to us," she stated.
The mother of five asked that after the government had completed the screening process, she be invited to give a presentation on how to revitalize the sector.
"Once The government is done with the vetting and the offices are settled Invite ESTHER AKOTH KOKEYO for a presentation, (Ignore Akothee and her many things ) concentrate on BRAIN ESTHER AKOTH KOKEYO." she boldly clarified
Adding that;
"As a frequent traveller, both international and domestic, I can attest to you that The Kenyan tourism sector needs a complete overhaul before we even talk of marketing Kenya as a holiday destination. And making Kenya's Tourism sector Great Again," she added.
The singer also stated that she has been able to educate her children and create jobs in the tourism industry.
" I am a direct beneficiary of tourism, its tourism that has made Akothee Great, All my investments are as a result of a humble beginning as A taxi driver, to a tour guide, to opening an Agency. Through tourism I have managed to create employment and educate my children," she added.
Akothe joked that she has been in school for nearly ten years, studying Business Management.
For further information and updates always visit dailygam.com
See post below