Entertainment
Because they are in many relationships, most women avoid posting about their boyfriends on social media. – Akothee Singer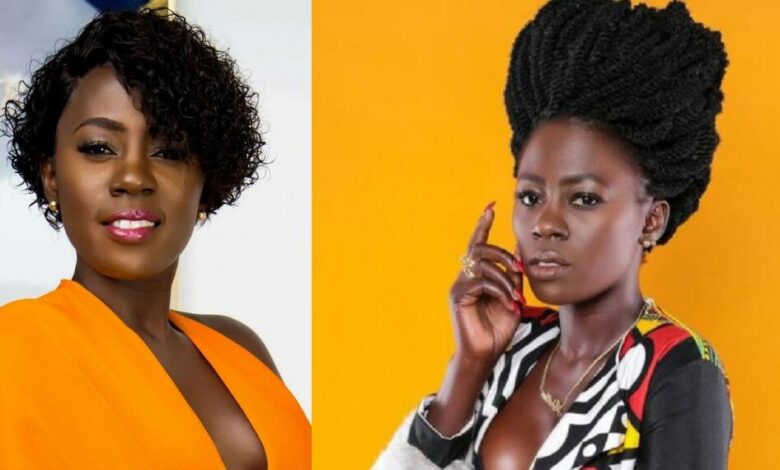 Because they are involved in several relationships, most women keep their partners a secret, according to Kenyan singer Esther Akoth, also known as Akothee.
The controversial singer, who recently flaunted her new lover on Instagram, claimed that most women won't show off their partners on social media because it would be seen as two-timing and being unfaithful.
Read Also: "Liposuction improved my self-confidence" – Zainab Bakare, an actress
She claims that some of these women have multiple lovers who pay their bills and have affairs with various men, including married men. In order to protect their multiple relationships, these women hide their primary partner from the internet.
The mother of five wrote,
"Most women will not post whom they are dating because they are in multiple relationships, busy sleeping with ten men in a week, one paying uber another one rent, some are dating married men and in crazy entanglements. You are in a situationships deal with it."
For more updates and information always visit dailygam.com
See tweet below;