Entertainment
On the groom's sick bed in a Lagos hospital, a couple marries.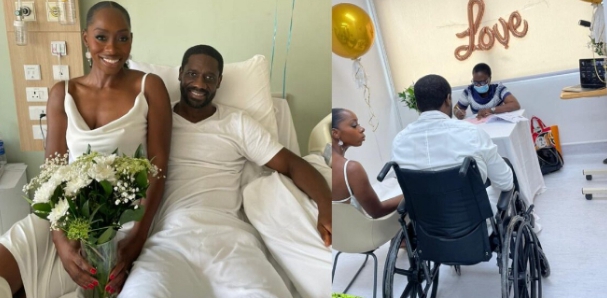 In spite of the groom's failing health, a Nigerian Couple gets Married while he is still on his sick bed in a hospital in the Lekki district of Lagos state.
The hospital, Evercare Nigeria, posted pictures from the unusual wedding online, and they quickly went viral on social media.
The newlyweds were shown in the now-viral images on the groom's hospital bed in the first picture, and at the hospital's marriage registry in the second.
Congratulations to them!
Photo Speaks;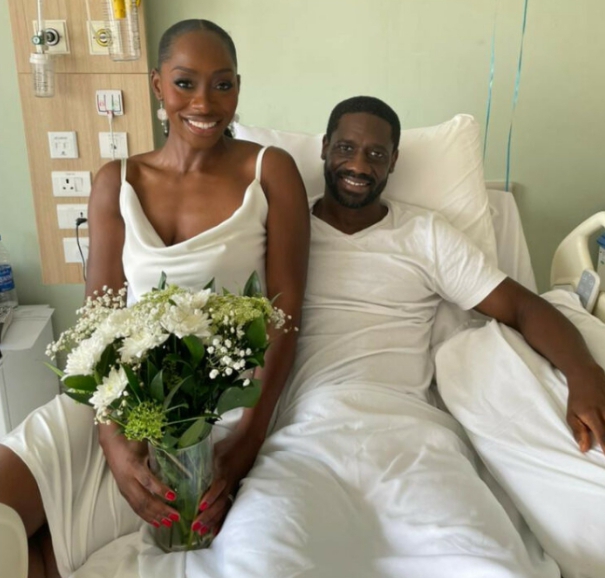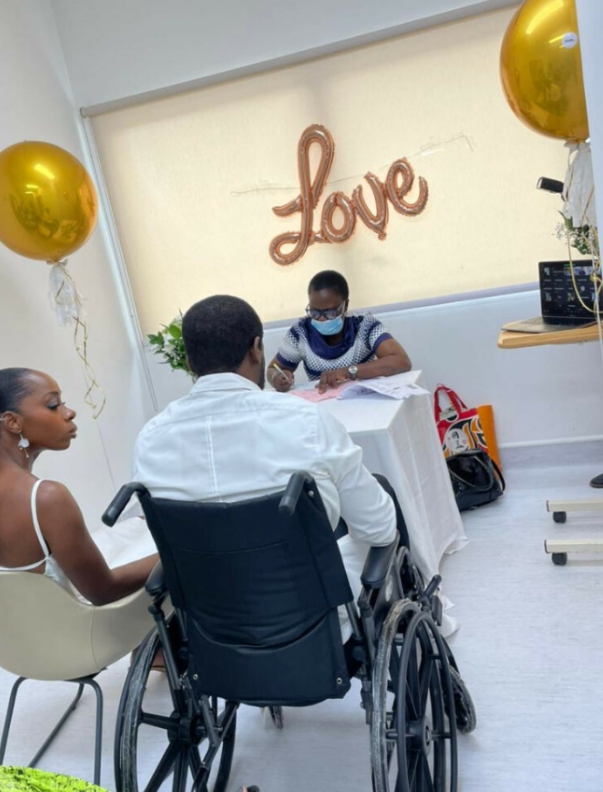 We had our very FIRST Evercare wedding ❤️❤️❤️❤️

Congrats to the newly wed couple on this milestone event and we wish them eternal love and marital bliss#weddings #love #bridesmaids#weddings #explore #explorepage #wedddinginspiration #TransformingHealthcare #Ehl pic.twitter.com/QIGz7s4oPy

— EverCareNG (@EverCareNG) September 22, 2022
For more information always visit dailygam.com