Entertainment
Paul Okoye, better known by his stage name Rudeboy in Nigeria, has revealed the origin of his 6-year-long conflict with his twin brother Peter Okoye.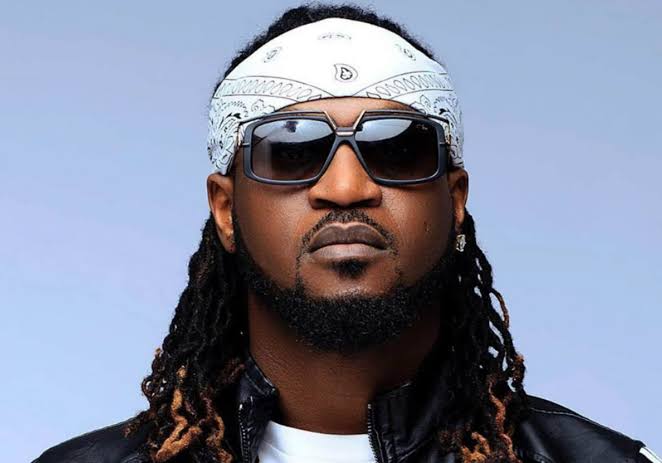 Recall that the P-Square music group's singers split up in 2016 and established themselves as separate artists under new names. On the other hand, they made up in November 2021 and have resumed recording songs together.
Read Also: Moment Mr. P, passionately kissed a female fan while performing.
After they got back together, media personality Maria Okan saw Paul Okoye at a recent event and inquired as to the root of his hostility toward his brother.
In an online interview clip, Maria presses Paul to explain why he and Peter haven't spoken or performed together in six admirable years.
Paul just replied, "It's the devil," in answer. When asked if they were back together permanently, his response caught the interviewer off guard. He replied, "Yes, to the shame of the devil."
For more entertainment news always visit dailygam.com