Metro
Young British-Nigerian math genius graduates from UK university at 13 years old, earns PhD at the age of 16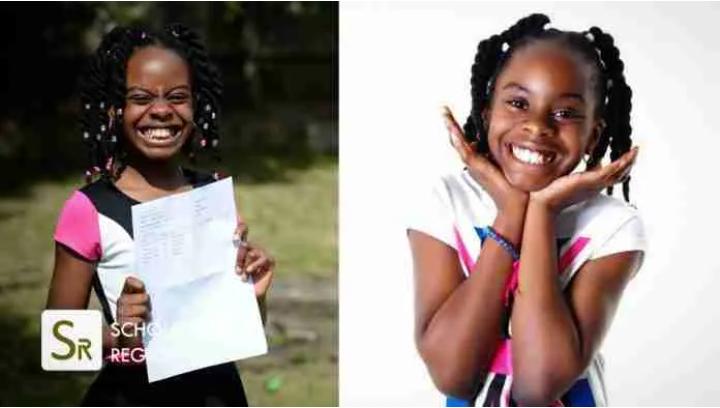 Esther Okade , a 13-year-old British-Nigerian math prodigy, received a Bachelor's degree in Financial Mathematics from the UK Open University for her remarkable work.
Esther Okade, a math prodigy since childhood, is rumored to have begun tackling difficult problems, such as quadratic equations, at the age of three. Esther had intended to enroll in college since she was seven years old, according to her mother Omonefe Okade.
Esther received a C in math at the GCSE level when she was six years old, which allowed her to take the A-Level math exams. She received an invitation to study mathematics at the University of Cambridge in the UK at the time.
However, Esther's parents homeschooled her, and in 2015, when she was 10 years old, she enrolled in a university maths course at Open University (a UK-based distance learning college), making her the country's youngest undergraduate student.
A few weeks after beginning her studies at the university, young Esther earned all A's and eventually won the class prize. She received a flawless score of 100% and said that her first test was "simple."
"It's so interesting. It has the type of maths I love. It's real maths — theories, complex numbers, all that type of stuff, it was super easy. My mum taught me in a nice way." she told CNN.

"I want to (finish the course) in two years. Then I'm going to do my PhD in financial maths when I'm 13. I want to have my own bank by the time I'm 15 because I like numbers and I like people and banking is a great way to help people," she added.
For more updates, always visit dailygam.com