Metro
Brilliant Nigerian Mathematician becomes the first woman to earn PhD in Mathematics at UNISA, breaks record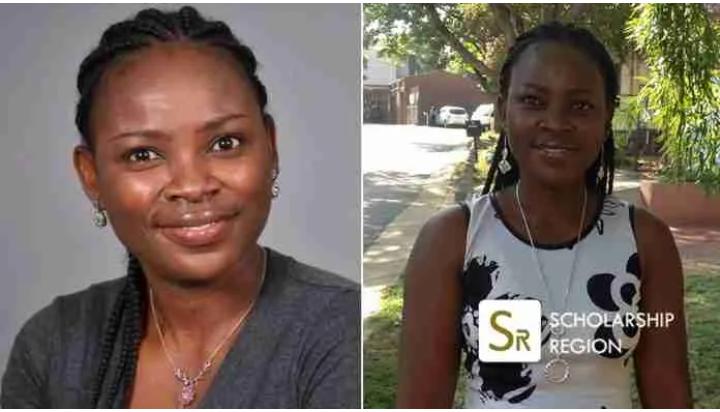 Oghenetega Ighedo, a brilliant Nigerian mathematician, is the first black woman to receive a Doctor of Philosophy (PhD) in Pure Mathematics from the University of South Africa, shattering a record that had stood for 148 years.
Oghenetega Ighedo began her graduate studies at Delta State University in South-South, Nigeria, where she earned a Bachelor of Science in Industrial Mathematics. She is currently an Associate Professor of Pure Mathematics.
Before enrolling at the University of South Africa to pursue her doctorate, she continued on to the University of Ibadan, South-West, Nigeria for her master's degree in mathematics (PhD). Oghenetega Ighedo described how her mother, a mathematics instructor, inspired her to break the record at the University of South Africa.
"I was inspired by my mother – a retired maths teacher. I saw the way she was going about teaching it and when I grew older, I thought the way she did maths was interesting and I wanted to see if I could do it like her," she said.
Oghenetega Ighedo further stated that she remained committed to studying pure mathematics because there are so few black mathematicians, particularly pure mathematicians who are black women.
"My decision to study pure mathematics was also motivated by the fact that not only are there few black pure mathematicians but there are fewer black women who are pure mathematicians," she added.
For more updates, always visit dailygam.com