Metro
Nigeria: Your superb!di! It wasn't an impromptu event; it was well-planned… – Frank Edoho mocks the troll who attempted to drag him.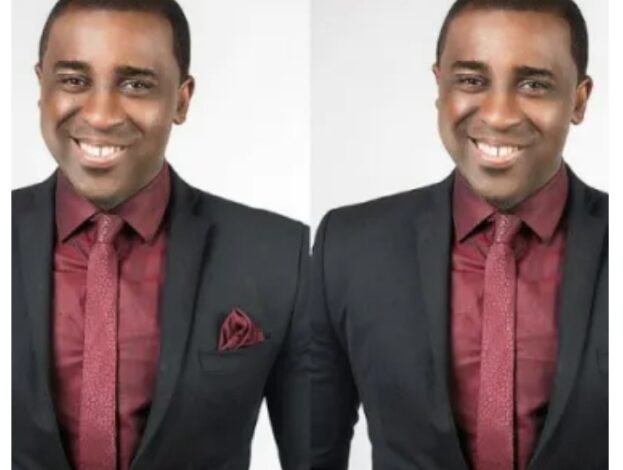 Award-winning television show host, Frank Edoho slammed a troll who tried to drag him on Twitter.
The drama began when a Twitter user identified as 'Sammy' threw a punch line at Edoho. The former told the latter to face his scripted Who Wants To Be a Millionaire show.
In response, Edoho tweeted that nobody writes scripts for him because he presents the show-off head. He however went beyond replying to a tweet.
HE WROTE: "NOBODY SCRIPTS FOR ME. I ACTUALLY PRESENT THE SHOW OFF THE TOP OF MY HEAD. IT'S CALLED EXTEMPORE. BUT YOUR STUPIDITY WASN'T IMPROMPTU, IT WAS WELL-PLANNED AND HANDED DOWN FROM YOUR PREVIOUS GENERATIONS. THAT'S CALLED GENETIC SCRIPTING".
Netizens who replied to the tweet told 'Sammy' he messed with the wrong person.
For more information always visit dailygam.com