Metro
Nigeria: Rico Swavey: Bring out your CCTV recordings to back up this nonsense you're spewing – Alex Unusual of BBNaija criticizes Doren Hospital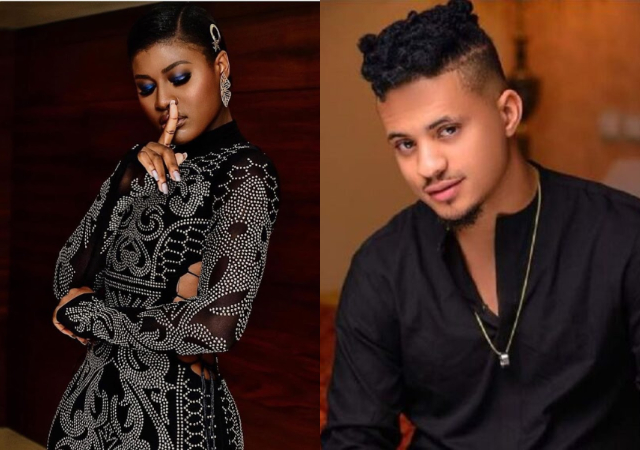 Alex Asogwu, a BB Naija star, has slammed the management of Doren Hospital in Lagos state for issuing a statement denying complicity in Rico Swavey's death.
In the last 24 hours, the hospital has come under fire after a disturbing video of Rico Swavey in the hospital's facility went viral.
The nurses at the hospital were accused of filming Rico in his critical condition as well as laughing while caring for him.
The hospital said in a statement released this evening that none of its nurses filmed Rico.
According to the hospital, the good samaritan who brought him there, as well as Rico's female friend who was contacted, filmed him and posted the video online "for reasons best known to them."
In an Instagram post, Alex demanded that the hospital release its CCTV footage to back up its claims. See what she wrote down below.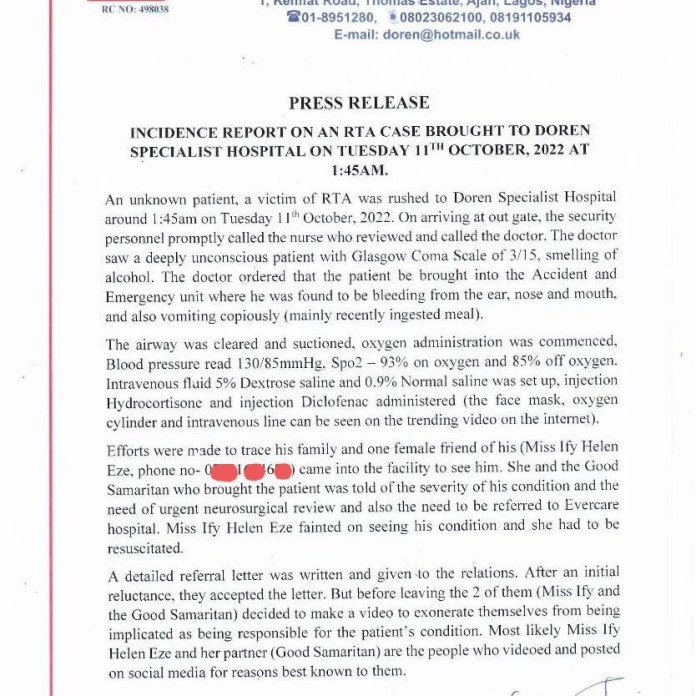 For more information always visit dailygam.com