Global News
Brilliant Nigerian woman becomes Professor at Canadian university 8 years after earning PhD Degree, celebrates unique achievement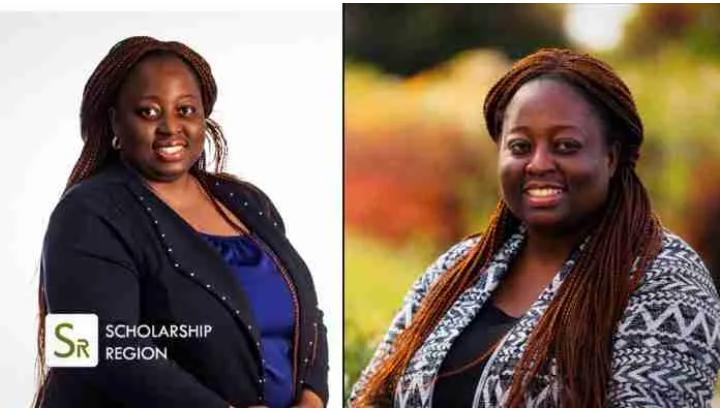 Bukola Salami, a smart Nigerian lady, was appointed a professor at the University of Alberta in Canada only eight years after receiving her PhD.
Professor Bukola Salami received her bachelor's degree in nursing from the University of Windsor in Canada, where she is a registered nurse. She continued on to the University of Toronto in Canada to complete her nursing master's degree with a focus in nursing administration.
She began working toward a doctorate (PhD) at the University of Toronto in 2008 and earned her highest academic degree in nursing in 2013. Bukola Salami was given the opportunity to advance to full professor status eight (8) years after receiving her PhD.
Announcing her feat on Linkedin, Professor Bukola Salami who works with the University of Alberta, Canada announced that she achieved her feat at a record time in her career. "Its been hard work. I am very grateful to everyone who supported me through the journey including my family, mentors, colleagues, friends and community," she said.
Professor Bukola Salami is well known for her advocacy of international and Canadian vulnerable migrant children. In order to gather data on the health of migrant and displaced children in Africa and the worldwide diaspora, she founded the African Child and Youth Migration Network in 2018.
To increase the capacity of the network, she has been given numerous grants and honors. Most recently, Professor Bukola Salami was chosen to serve on the Canadian Nurses Association's Board of Directors (CNA).
For more updates, always visit dailygam.com