Global News
A 12-year-old boy has been admitted to a US university and plans to become a computer scientist.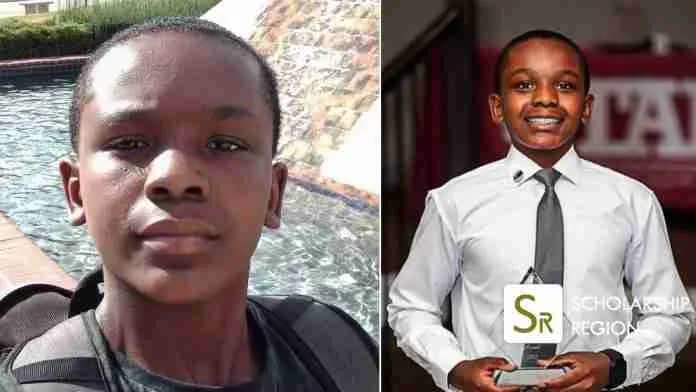 Elijah Muhammad Jr., a Remarkable 12-year-old boy, has been admitted to Oklahoma City Community College (OCCC) in the United States, making him the state's youngest black college student in history.
Elijah Muhammad Jr. will receive a degree in Cybersecurity from the university. According to Elijah's father, Muhammad Sr., his son will graduate from high school as well as college next year.
"He's graduating with both his associate's degree and his high school diploma next year," Muhammad Sr. told Atlanta Black Star.
Elijah Muhammad Jr. described his admission to college as a 12-year-old and how his classmates were surprised to see him in their classes. "A lot of them asked, 'How old are you?'" "They were all surprised when I told them my age," he recalled to KFor.
Elijah Muhammad Jr. is a student pursuing a degree in Computer Science with a focus on Cybersecurity. He is taking courses in Computer Hardware, Computer Technology, and Computer Operating Systems.
Read Also: "Nothing on earth can make me depressed," Bobrisky says.
Studying in the United States allows you to achieve your goals at a breakneck pace. Scholarship Region monitors Scholarship opportunities from around the world that can fund your education in the United States and notifies and reminds you when they become available.