Global News
23-year-old son of Bill Gates bags Masters degree from University of Chicago, makes family proud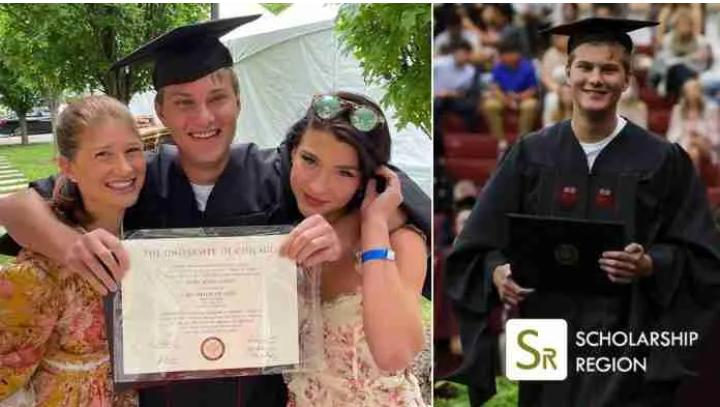 The University of Chicago has awarded Rory Gates, the 23-year-old son of Bill Gates, a double major and a Masters degree in creative writing.
Many originally claimed that Rory Gates, the only son and second of Bill and Melinda French Gates' three children, had obtained an MBA in Computer Science and Economics from Duke University.
Rory Gates, however, was successful, according to his older sister Jennifer Gates, who noted that he completed a double major and a Master's degree in 4 years. One of Rory's majors was law. In June 2022, Jennifer wrote, "Celebrating Rory's University of Chicago graduation this weekend."
The three siblings posed for a photo with Rory clutching his diploma, which showed Rory's Bachelor of Arts degree, as they were happy to see him graduate from the University of Chicago. Jennifer chimed in, "I'm really proud of you.
Melinda French Gates, Rory's mother, has said that her son is clever.
"He's intelligent and well-read and deeply informed about the wide range of issues that interest him. He's a great son and a great brother. He's inherited his parents' obsessive love of puzzles. But one of the things that makes me proudest is that Rory is a feminist," Melinda French Gates commented about her son.
For more updates, always visit dailygam.com