Metro
Nigeria: Evidence of Atiku's estranged wife's debts emerges; the Real Reasons for Their Marriage's Failure Are Revealed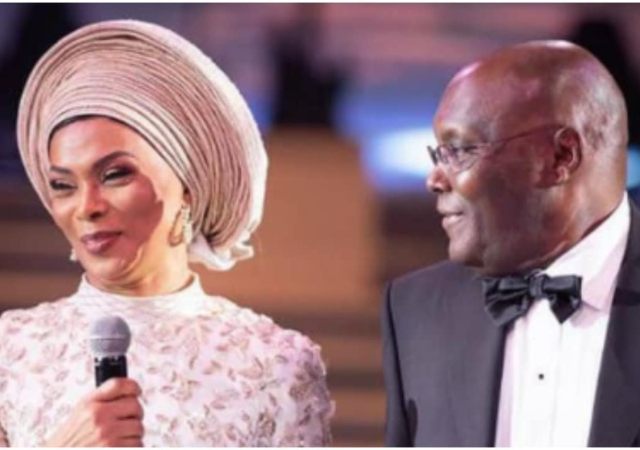 Charles Awuzie, a wise member of the Forbes Business Council and the Co-Founder of Transhuman Coin, has made startling revelations about Atiku and his failed marriage with his estranged wife Jennifer Douglas.
It has been reported that while Atiku was living in luxury, his Anambra State-born wife, who allegedly assisted him in moving millions of dollars to the United States, was in debt.
Iwenjiora, Jennifer Atiku's estranged wife, Douglas Abubakar, was in debt in the United States while her husband was a billionaire Vice President.
Jennifer allegedly used their Potomac Montgomery mansion as collateral for a Citibank loan on June 17, 2004, while still married to Nigeria's then-vice president. She used the same property as collateral for another loan from Eagle Bank in 2009.
Everyone is asking, "Why should the wife of a so-called billionaire receive court summons and even judgments for small loans?"
This could be the solution:
Atiku never treated her equally with his other wives from the start. People close to the marriage believe Jennifer's Igbo roots and "can-do spirit" unsettled Atiku, who desired that all of his wives be dependent on him.
Jennifer hinted in February 2022 that their marriage had ended due to long-standing disagreements, including her refusal to abandon her children overseas to join him on the presidential campaign trail while neglecting the children who she claimed were already suffering from absentee father syndrome.
She said: "The core reason for the divorce was disagreement over my continued stay in the United Kingdom, to look after my children and several other long-standing issues. I needed to play the role of a mother at this time to the children who have gone through the absence of both father and mother growing up; especially, with the passage of my elder sister who used to look after them".
Jennifer was evicted from her Nigerian home following the breakdown of their marriage. "When I asked him, 'Where will the kids and I stay when we come to Nigeria?' he said that since I was the one who asked for a divorce, I should find a place to stay, so I moved out." She continued.
A search of public records reveals that Jennifer Iwenjiora was in debt and had missed loan payments. According to our findings, Jennifer Iwenjiora was in court while her husband was still vice president, explaining why she couldn't repay loans she took on the house.
The house was sold in 2018, leaving her homeless in the United States. She relocated to the United Kingdom, where she now resides with her children.
What kind of man lives in wealth while his own wife and children go hungry or without a roof over their heads because of her tribe?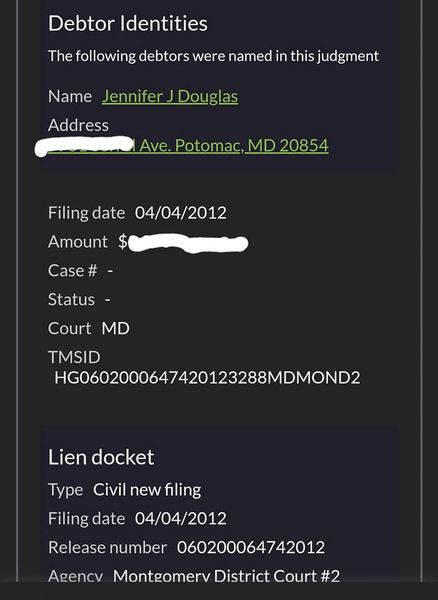 For more information always visit dailygam.com